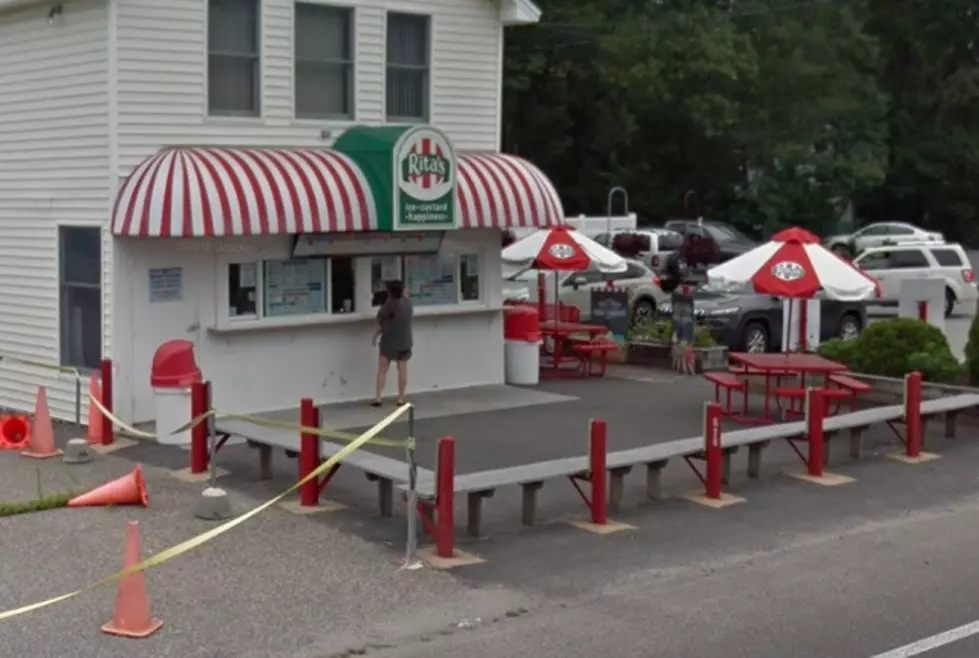 It's Free Rita's Day 2019!
maps.google.com
While I've noticed a few Rita's locations opened early, today is the traditional Opening Day for all their locations, and it's FREE RITA'S DAY!
From noon til 9pm, you can hit Rita's locations in Brick, Point Pleasant, Lakewood, Jackson, and three locations in Toms River and get a free Italian Ice! I'll be heading out tonight to give Baby Varacchi a sweet treat for the first day of Spring.
More from 105.7 the Hawk: