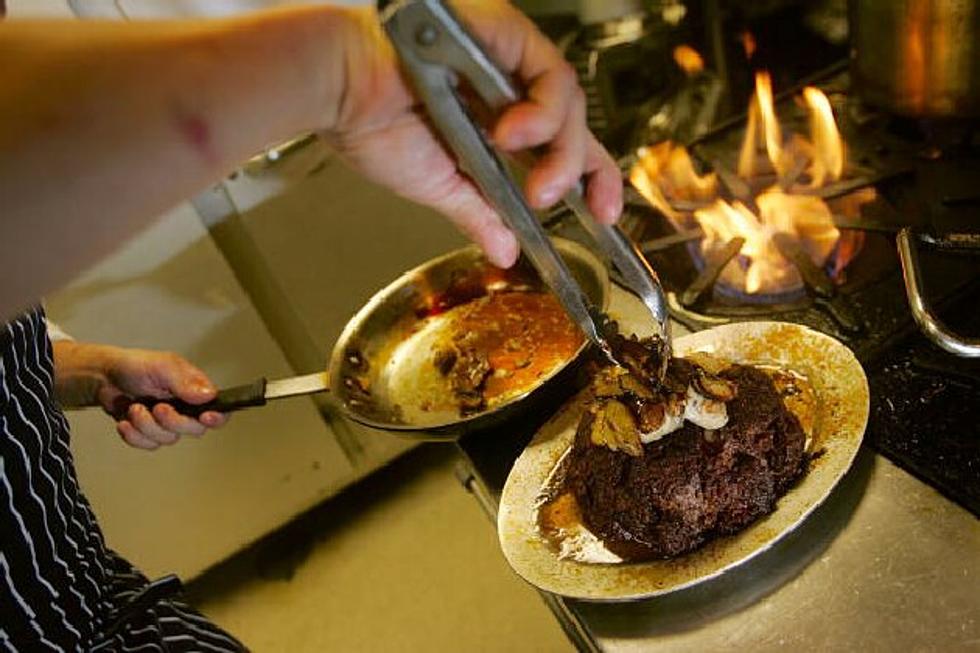 Restaurant Makeover TV Show Coming to NJ
Joe Raedle/Getty Images
A restaurant makeover TV show is looking for some restaurants to fix in our area.
If you know of a struggling restaurant, or maybe you work in one, let them know about this.
According to a press release from the production company: "Our chef/restaurateur has built and turned around restaurants across the country with his culinary and business expertise (and a little tough love) and is eager to help a local venue. This is an opportunity to participate in a TV project and receive a 360 critique on your entire restaurant (menu, décor, operations, etc.) by an expert!"
The production company is not saying the name of the TV show, but they do say "tough love" in the press release so.... maybe "Bar Rescue?" Hmmmm. That's just my guess. I could be completely wrong.
Some of the requirements are:
Be in the tri-state area and/or maximum two hours away from NYC
Not be a part of a chain/franchise
Be genuinely in need of help
Click HERE to fill out an application