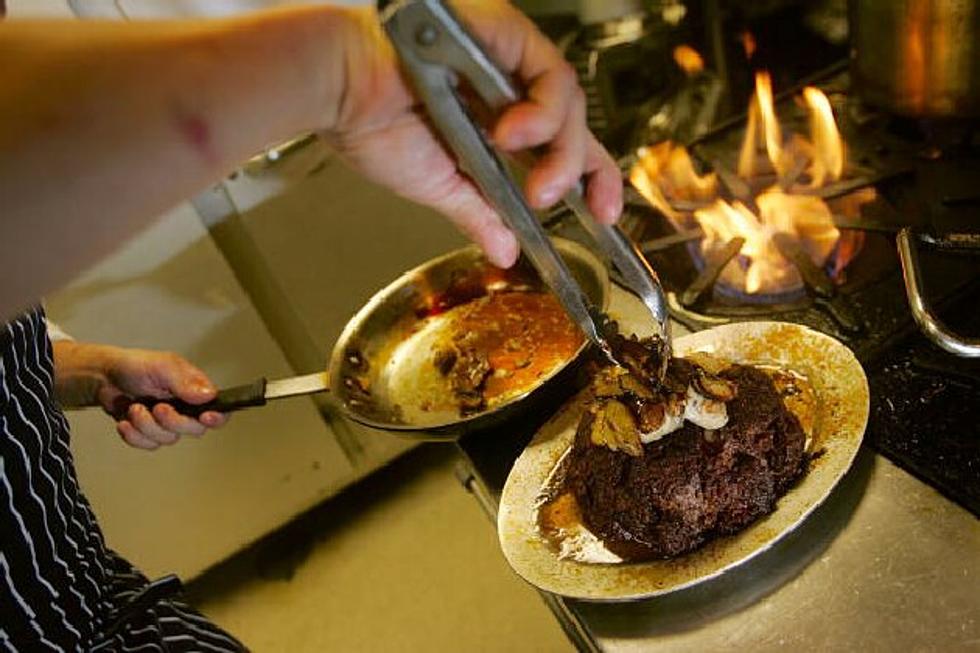 Reality Show Looking For Extras For Toms River Restaurant
Joe Raedle/Getty Images
UPDATE: All of the spots have been filled and new extras are no longer needed. The show will be filming next week, but the exact details are being withheld to protect the secrecy of the show. 
A restaurant reality television show is coming to the Jersey Shore to do a "makeover" at a local Toms River restaurant and they are looking for extras to fill up the seats and be on TV.
There is not much information that is being revealed at this time except TV producers are looking to fill the place with local residents for filming on October 14th and October 15th.
The name of the restaurant has not been revealed yet. Just like you, we're dying to find our which restaurant this will be. Stay tuned for updates!