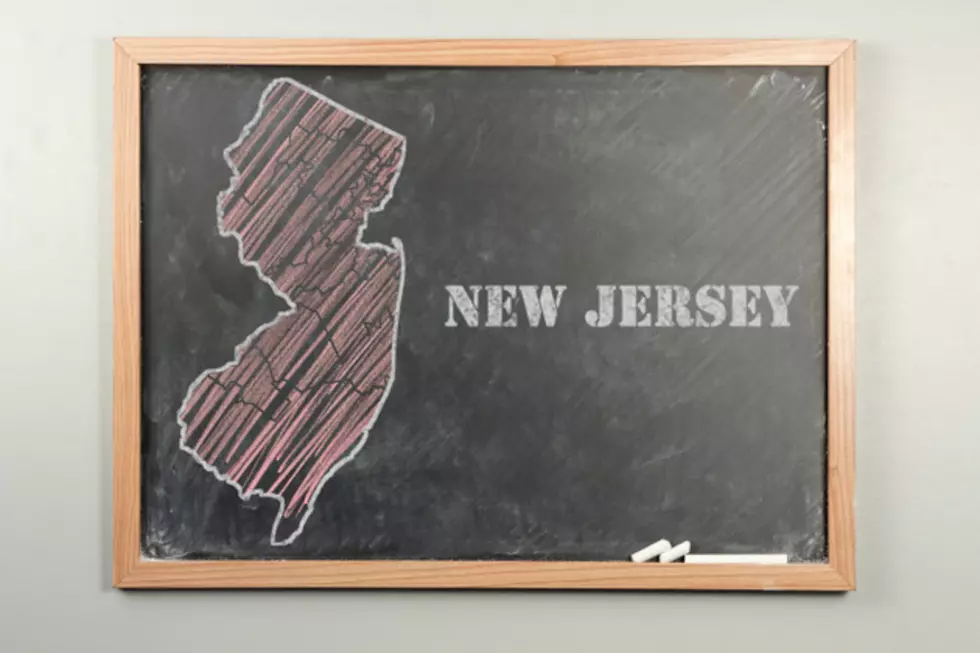 People Move Out Of NJ More Than Any Other State
Thinkstock
According to a study by the moving company United Van Lines, people are leaving NJ faster than any other state in the country.
The Northeast as a whole is experiencing an exodus, with New Jersey (63 percent outbound), New York (63 percent) and Connecticut (60 percent) making the list of top outbound states for the second consecutive year. Pennsylvania (56 percent) also joined the top outbound list this year.
The most popular reason given for leaving (39.96%) is job-related, while 30.29% leave for retirement, 20.44% for "lifestyle", 18.07% for "family", and 4.20% for health reasons. The largest age group leaving the state is the 55-to-64-year-olds, making up 30.68%. The money is also leaving the state, as 45.03% of movers make over $150,000 a year.
You can check the map below for some more data. People are definitely leaving the Northeast, with the Pacific Northwest (Oregon, Idaho, Washington, Nevada) being popular destinations. The state with the most inbound movers? South Dakota!
More from 105.7 the Hawk: