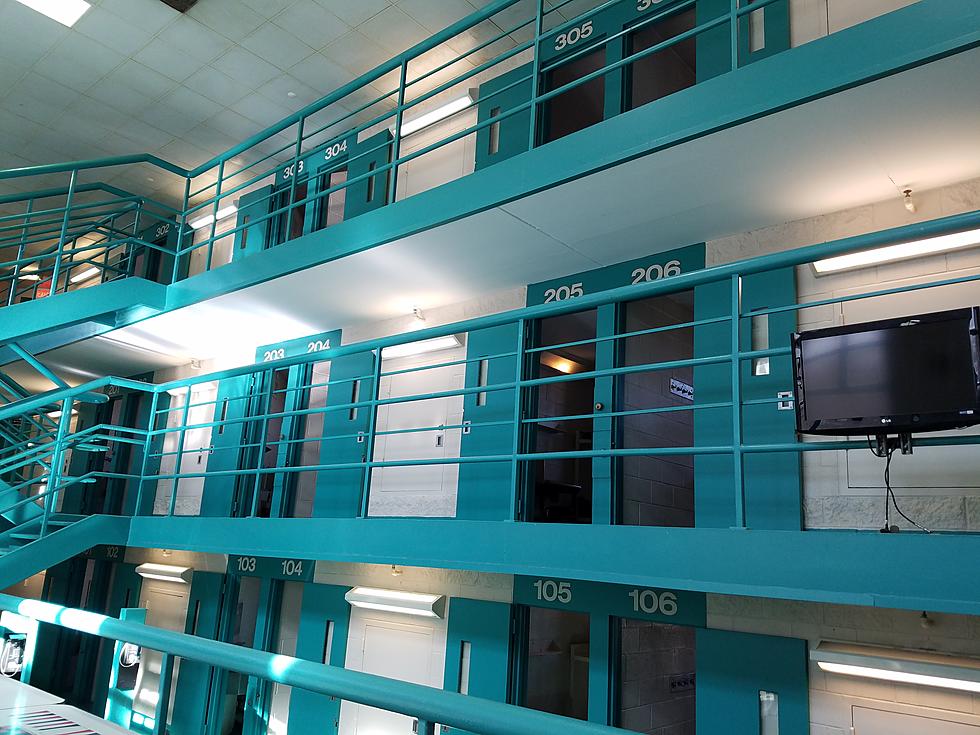 Pennsylvania man sentenced to 16-years for selling heroin, cocaine in Monmouth & Middlesex
Prison cells at the Monmouth County Correctional Institute. (Vin Ebenau, Townsquare Media New Jersey)
It'll be nearly 16-years in prison (200 months) for a Monroe County, Pennsylvania man who played a role in selling mass amounts of heroin and cocaine the Bayshore area of Monmouth and Middlesex Counties, according to Acting U.S. Attorney Rachael A. Honig.
The spilling of these hard drugs into the Bayshore area took place between May of 2017 and November of 2018, when Guy Jackson, 49, and six others engaged themselves in a conspiracy to deal cocaine and heroin, some of which contained fentanyl, to this region.
Investigators combed through phone calls and texts messages while conducing wire taps and controlled purchases of heroin and cocaine as well as C.I.'s among other measures to learn of Jackson's role in shipping large amounts of heroin and cocaine only for it to be sold again.
In court, Jackson admitted to the conspiracy and his role after being charged with one count of conspiracy to distribute and posses with intent to distribute one kilogram or more of heroin and his role and as a result faces a hefty prison sentence along with five years of supervised release.
There were 15 people charged by federal investigators from this drug network with 13 pleading guilty to date.
Six co-defendants involved with Jackson received sentences ranging from probation and home detention to 10-years in prison with others awaiting sentencing and then one individual who had charges dismissed.
Attorney Honig also said that four vehicles used in this conspiracy were seized along with $10,000 in cash Jackson admitted was a result of the drug trafficking.
The government is represented by Assistant U.S. Attorney Elisa T. Wiygul of the U.S. Attorney's Office's Criminal Division in Trenton.
Defense counsel: Lorraine Gauli-Rufo Esq., Verona, New Jersey.
12 Times Being High Cost NJ Residents & Towns
Ten times drunk driving changed New Jersey Lives Forever