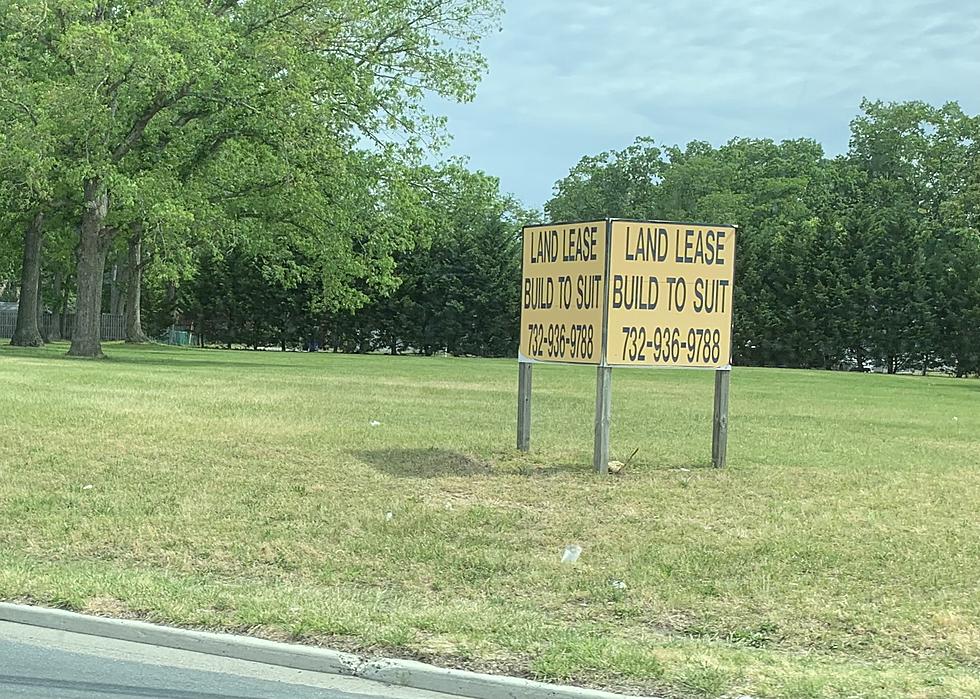 Opportunity? What Can We Do with This Property in Toms River, New Jersey?
Shawn Michaels
What is "opportunity"? Opportunity is defined as "a set of circumstances that makes it possible to do something." So in this article we are talking about a possibly opportunity right here in Ocean County.
I have never ventured in to "real estate" here in Ocean County and I'm sure for most people it's not something they have gotten involved with. Let's face it, it's expensive and in some case risky. Some have made millions and some, well maybe have lost a good amount. Ocean County has a lot of real estate opportunities…..some better than others. So I guess part of the process, if you are getting involved, is to determine what is a "good" possible prospect.
This latest "opportunity" I spotted was along Route 37 West in Toms River. It is located near the intersection Route 37 and Lakehurst Road. It's a pretty large open lot and as the sign indicates…."Land Lease Build to Suit" so basically any idea is a good idea. Plenty of space for something good here in Toms River. I did not call and get a price tag on this property but I'm sure this is going for a decent amount.
If you are familiar with this location, what would you think would be perfect for this spot? I'm sure some will say maybe keep open space and that's a great idea IF the property owner would like to donate the land to create a park for folks to enjoy? Hmmm maybe or maybe not ?
Post your comments below and let us know what YOU think
ALSO: PEEK INSIDE JON BON JOVI'S NEW $43 MILLION PALM BEACH MANSION