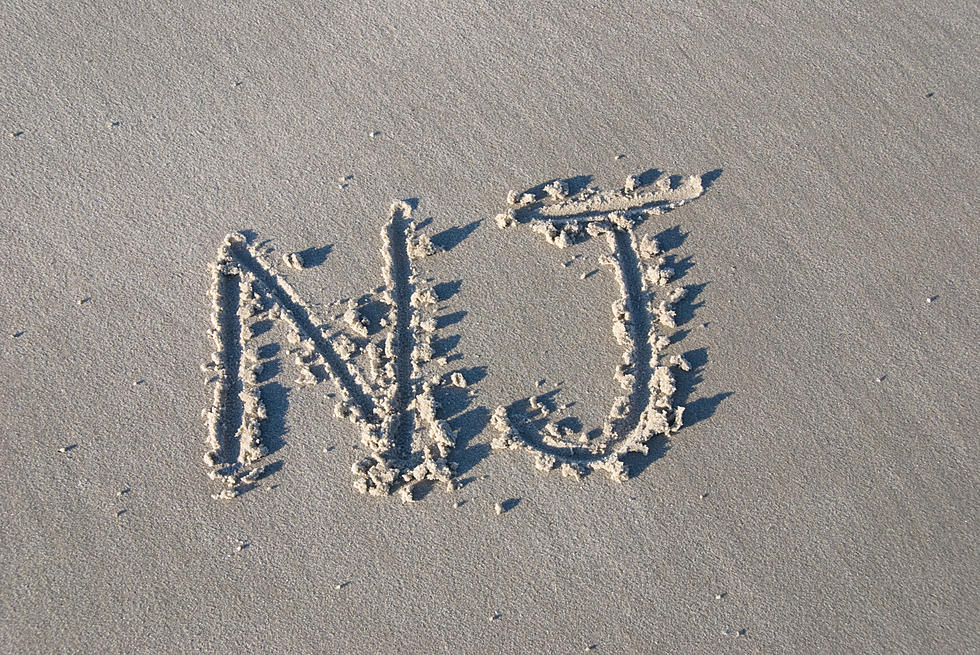 No Passport Needed: Enjoy The Undeniable Islands Of New Jersey
There are plenty of island destinations you can pin on the map.  Some may become a bucket list vacation spot.  The chances of you actually visiting these tropical locations could end up being a challenge.  Something will ultimately get in the way; your job; your family; money!
That said there are some "cheap" deals you can find.  Covid19 notwithstanding, according to the "She Saves, She Travels" website, there are a dozen or so inexpensive "island vacations" you can enjoy.
When we think of the islands, we have thoughts of paradise, getting off the grid, toes in the sand, drinks in your hand, relaxation, etc.  There are many accommodating landing places right here in New Jersey, surrounded by bodies of water, where all those visions of comfort can be met.
Listen to Rich DeSisto weekdays from 3 p.m. - 7 p.m. on 105.7 The Hawk and download our free 105.7 The Hawk app.
Living the "island life" in the Garden State is just around the corner here at the Jersey Shore.  In fact, from Perth Amboy to Cape May Point, there are about "141 miles of oceanfront along the eastern shoreline of New Jersey".
Over the past 50 years, there has been a very aggressive migration to grab a piece of waterfront property.  The Jersey coastline population has more than tripled.
In terms of just visiting these footprints at the shore, the opportunity to just get away from it all still rings true.  No need to fork over thousands of dollars; Deal with the stress of an airport; Paying fees for extra luggage; Spending endless hours on a plane.
There's still time left this summer. Do a little research.  Request your time off from work.  Book your stay.  Pack a bag (or 2) and drive yourself to the islands of New Jersey.
A drink for your hand, and the sand is awaiting.
Here Are Some Of The Best Islands In NJ Along With Some OF The Best Views
This Could Be Helpful During Your Stay - 2021 Guide To Beach Badges in New Jersey
Get ready for summer by reserving your beach badge. See what this year's policies will be at the Jersey Shore beaches.
NO Question - The Joyous Jersey Shore and Why We Love it: From A to Z