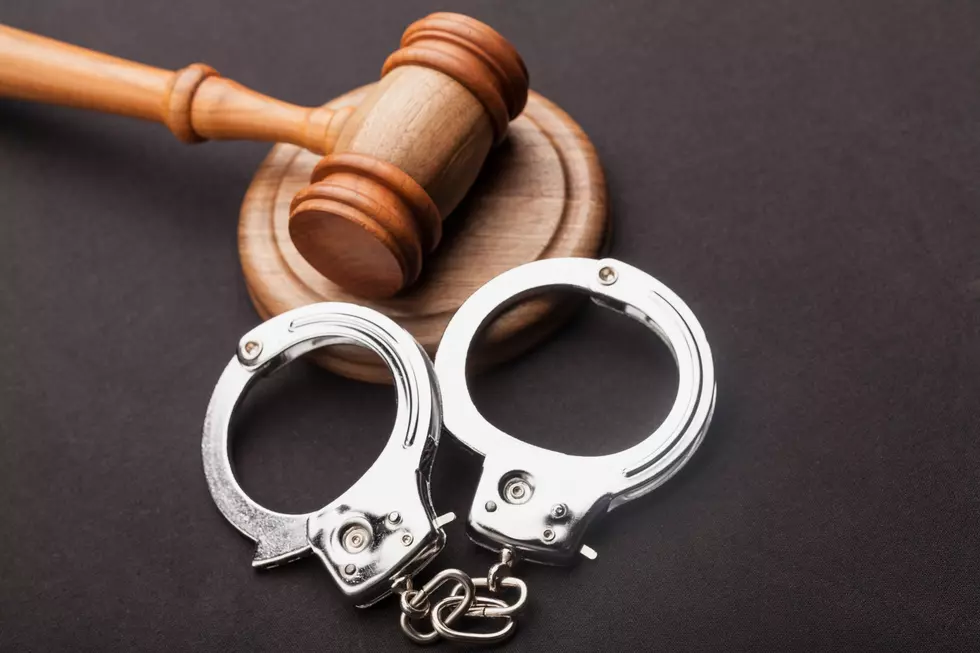 NJ Man Admits Trying to Kill Former Federal Informant
artisteer
A man from Essex County has admitted that he attempted to kill a former federal informant by shooting him.
U.S. Attorney Philip Sellinger's office says 40-year-old Kalil Bryant of East Orange pleaded guilty on May 23rd to two counts of an indictment charging him with possession of ammunition by a convicted felon and retaliating against a witness, victim or an informant.
Bryant was convicted back in February on the other two counts of the indictment – transmitting threats in interstate commerce and retaliating against a witness, victim, or informant following – following an eight-day trial.
According to authorities, the victim in this case previously cooperated with the FBI and provided information about federal crimes committed by one of Bryant's longtime associates.
On August 24th, 2019, in retaliation for that cooperation, "Bryant pointed a loaded firearm at the victim, called him a 'rat,' then shot the victim in the abdomen."
The victim received medical treatment and survived.
On September 18th of that year, Bryant sent text messages to an individual associated with the victim stating: "Tell [the victim] he gonna Die soon for being a rat." This message was accompanied by a photograph of a rat and a gun. Bryant sent additional text messages in reference to the victim stating: "Prepare to bury Him soon" and "Get your black dress ready."
The charges that Bryant is facing could potentially land him behind bars for decades with hundreds of thousands of dollars in fines.
Sentencing is scheduled for October 10th.
How to pronounce these 20 town names in NJ
How many of these New Jersey municipalities and neighborhoods have you been pronouncing wrong?
10 Annoying Things New Jersey Drivers Do
Sure, as residents of the Garden State, we certainly have privilege to criticize out-of-state drivers, but here are a bunch of reasons New Jersey drivers should be cranking up their radio volume when Taylor Swift sings, 'It's me. Hi. I'm the problem, it's me.'