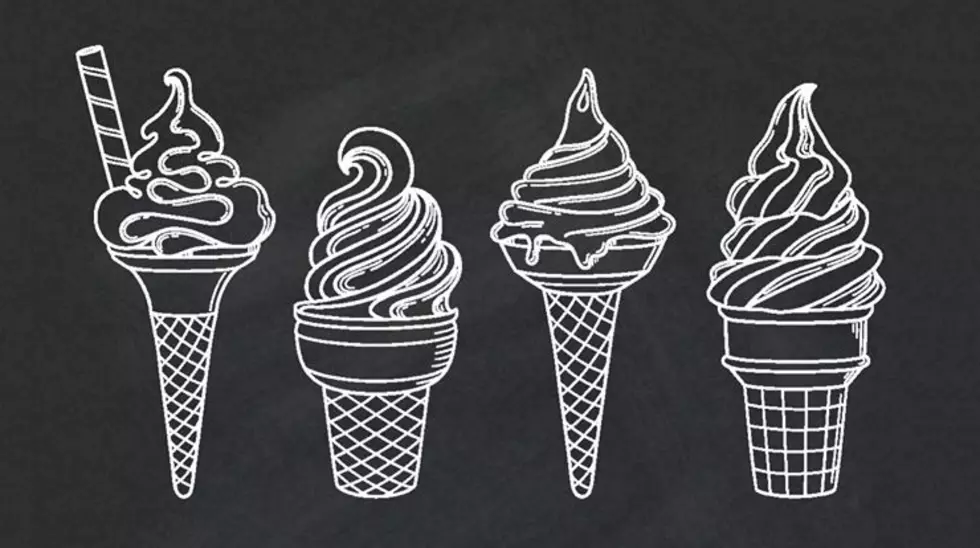 NJ Company Testing On-Demand Ice Cream Trucks
facebook.com/iscreamtruck/
SCREAM TRUCK is a new company that is making my dreams come true by delivering ice cream on demand!
Okay, so it isn't exactly "on demand", in that I can't text them at 9pm on a Wednesday or 2:15am on a Saturday and say "BRING ME ICE CREAM!" But, having the ability to say "why yes, I would like the ice cream truck to stop by my house" is a pretty awesome option.
According to NJ.com, Scream Truck will begin serving Westfield, up in North Jersey, starting August 15th. When I signed up, I got a text back that said "sadly Scream Truck doesn't service your neighborhood yet. But, we'll let you know when we do!" I assume if enough people in my neighborhood in Barnegat sign up, they will set up a route that will cover my area. NJ.com says over 800 have signed up in the past two weeks, so if more people around the Jersey Shore sign up, we are more likely to see Scream Trucks on our streets.
Scream Truck founder Eric Murphy said he knows it's a tough time to start a business, but wants to stress to customers that they will follow strict guidelines as far as how they execute service. The trucks will be sanitized, servers will wear masks as long as they are required, and social distancing will still be encouraged outside the truck. Spoons and straws are pre-wrapped, cones are protected by paper sleeves, and contactless payment will be the preferred option. Servers are also trained to avoid cross-contamination of ingredients with things like nut allergies.
This all sounds like a fantastic idea, and hopefully we'll be seeing Scream Trucks around the Jersey Shore soon! Thanks to my sweet-loving coworker Nicole at the Point for the heads up!
Enter your number to get our free mobile app
Best Ice Cream Shops In Ocean County