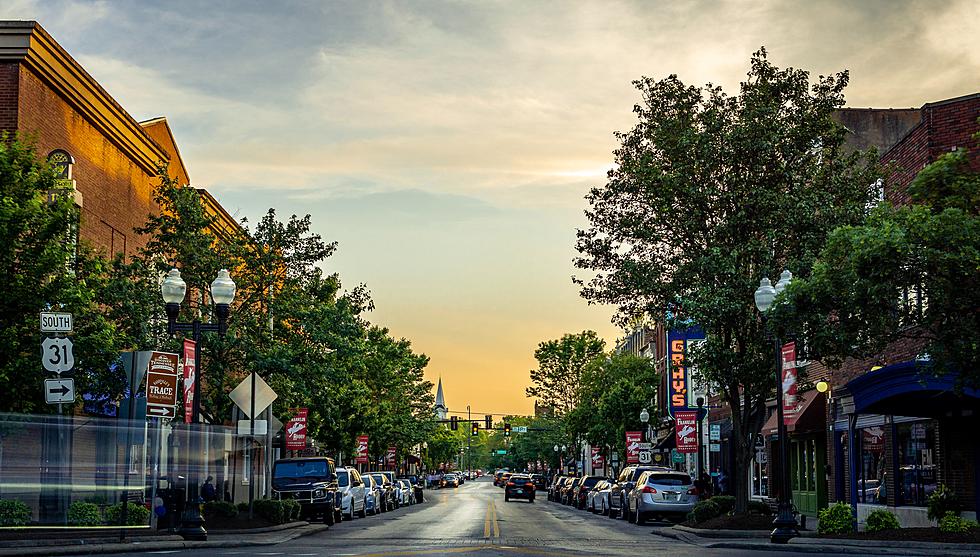 This Beautiful Little New Jersey Town Is Also One Of The Most Historic In The State
Photo by Brandon Jean on Unsplash
There's nothing quite like spending a day in one of New Jersey's small towns, and with so many little towns, it can be tough to choose which one to visit!
I'm a big fan of downtown Point Pleasant.
I love all of the little shops and coffee houses, and it has what is, in my opinion, the coziest little bar along the Jersey Shore.
You can check out more on the coziest bar along the Jersey Shore here
Another really cool town that's worth a visit is Dover.
Not only was it voted as one of Jersey's friendliest small towns, but it's one of the few places in the state you can still get a dollar slice of pizza!
You can take a look at the perfect day trip to Dover, and that dollar pizza joint right here.
But let's say you're a big history buff, and really enjoy architecture from the 1800s.
Well, believe it or not, there's a small Jersey town that you'll want to visit too!
It's a town that's pretty much frozen in time, and a lot of the buildings have been there since the town was erected.
One of the most well-known buildings in this town used to be an operating grain mill, but now it's a really cool little coffee spot called the Moth Coffeehouse.
I've stumbled into this town on accident once, I needed to get gas, and after getting off 195 drove into the heart of this little town and fell in love with it.
So, what's New Jersey's most historical little town?
According to Only In Your State, Allentown New Jersey is one of the state's most beautiful and historic.
The town has over 200 buildings that date back to the 1800s, and it's so easy to get lost in its small-town charm!
Controversial List of New Jersey's Worst Small Towns
Seaside Heights Fireworks Schedule for 2023