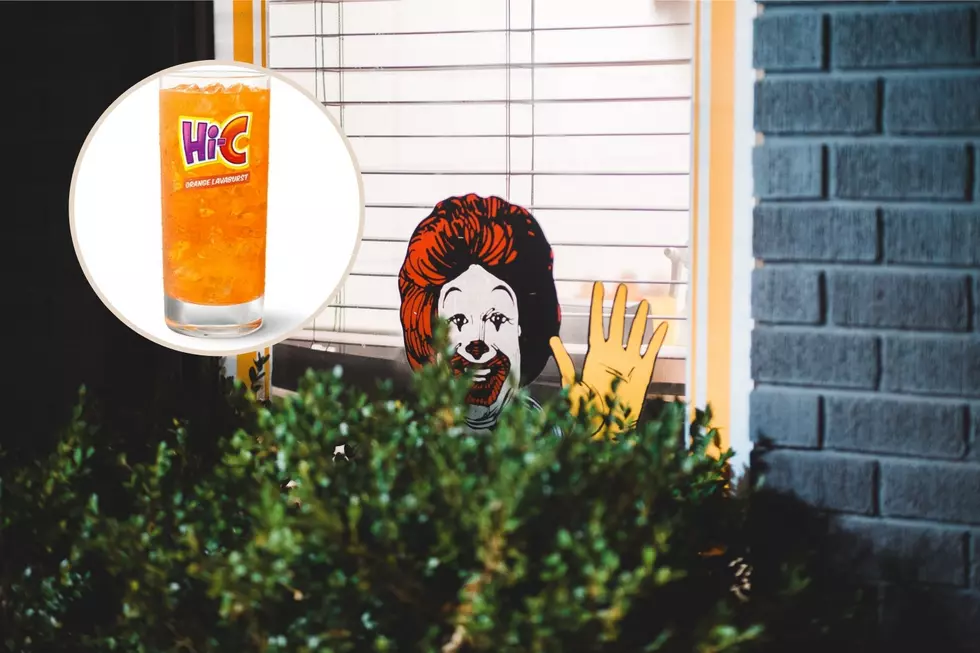 Hi-C Orange Lavaburst Is Coming Back To New Jersey McDonald's
Photo by Erik Mclean on Unsplash (Inset: McDonald's)
O M G, that's how I feel right now! I recently found out McDonald's is bringing back Hi-C Orange Lavaburst… which I always called orange drink! Per McDonald's corporate website, since McD took the drink OFF their menus in 2017, many have asked for its return. The company received countless messages via all social media platforms, asking them to add the iconic beverage back to their menus! They responded on February 10th, saying:
To those who have passionately asked for us to bring it back over the years, we're excited to say we "C" you. Your tweets, DMs, and petitions asking for its return gave our social media community manager a LOT of content to choose from for an important menu team meeting this morning…and thanks to you, Hi-C Orange Lavaburst will return to McDonald's menus this year as a regular soft drink option, available nationwide by this summer.
Even better, some locations will get the drink back starting THIS MONDAY, February 15TH!!! To see if Hi-C is coming to a location near you, enter your zip code in here  (starting Monday) to find the McD's offering orange drink near you!
Does anyone have any vodka?
XOXO
Jenni
What Are the Signature Drinks From Every State?