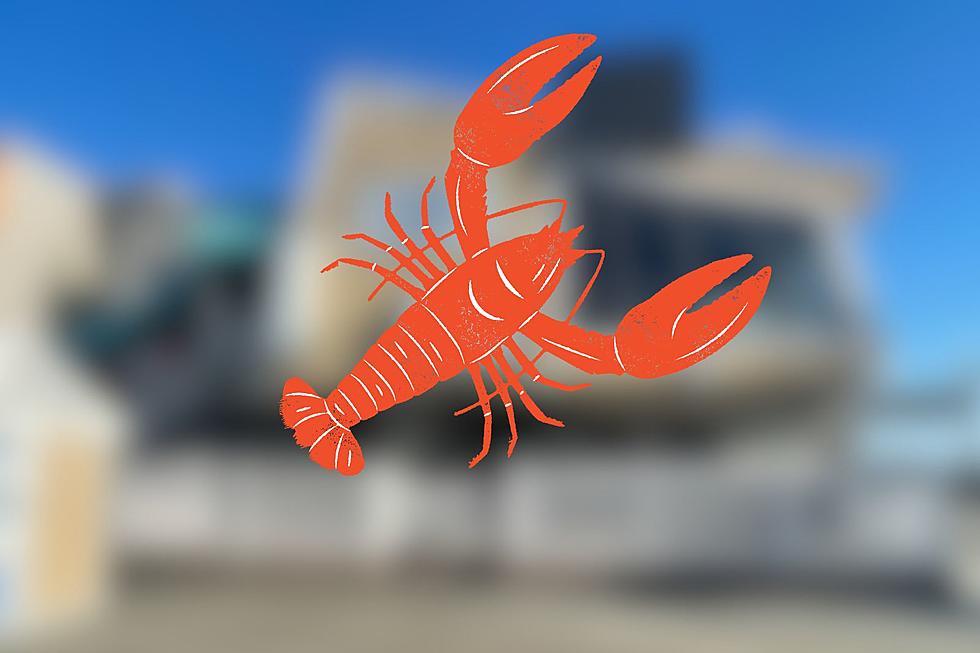 Get Amazing Views And Tasty Food At New Jersey's Newest Boardwalk Restaurant
Photo Credit: Google Maps
It's no lie that living so close to the ocean means we get some pretty amazing seafood restaurants available at our fingertips.
Seafood is one of my favorite things to get when I go out to eat.
My wife is not a fan, so when I get it, it really is a treat!
Just in Toms River, there are so many great places to go to get your seafood fix.
There's the Water Street Bar and Grille, which was one of the first places I ever ate when I moved to Ocean County.
I mean, just look at those fish tacos!
You've got Black Whale Bar & Fish House in Beach Haven.
And of course one of my personal favorites is The Crabs Claw Inn in Lavallette.
However, when I was going for a jog the other day, I noticed that it looks like there's a new restaurant moving in above the former Aztec Bar in Seaside Heights.
Now, you may recall a few weeks ago I told you that it looks like the Aztec Bar is being remodeled into something new for the summer.
You can check that all out here.
Still no updates on that by the way as far as an opening date.
Anyway, I noticed that the LED displays on the building said something about a new restaurant opening up in the upstairs portion of the Aztec.
After a little bit of digging, I found that a popular seafood restaurant is going to be opening its second location here!
What Popular Ocean County NJ Seafood Restaurant Is Expanding In Seaside Heights?
I'm pretty excited about this one; I've eaten at the Lavallette location a couple of times, and am excited to have one open up literally at the end of my block.
Get ready, because according to Instagram, on May 5th, the Lobster Dock will be opening its second location in Seaside Heights above the former Aztec Bar!
Located at 901 Boardwalk in Seaside Heights, the place's menu offers an onsite bar, a wide variety of seafood, and great ocean views!
While you're waiting for it to open though, here are a few great seafood spots to check out.
20 Succulent New Jersey Seafood Restaurants too Sensational Not to Try