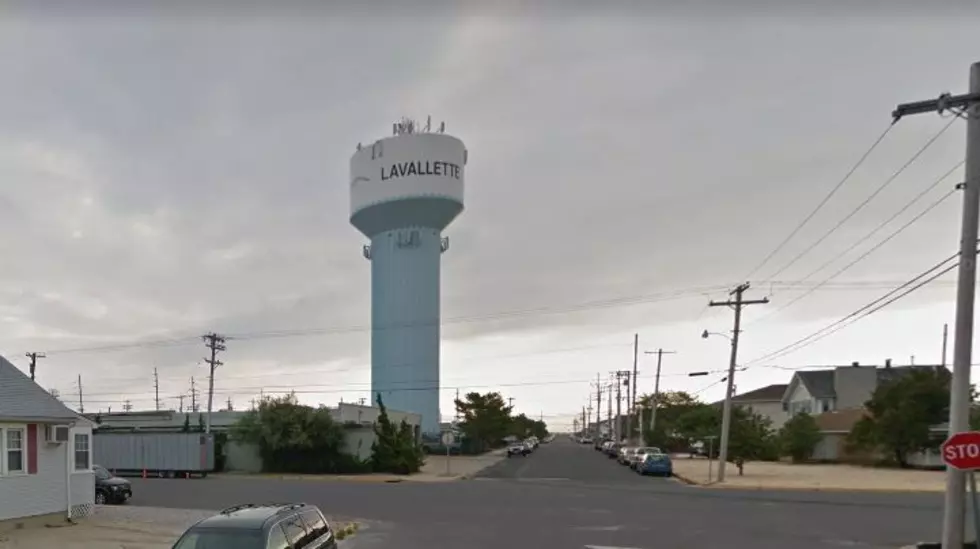 Lavallette Cancels Founders Day 2020
Google Maps
The cancellations keep on coming!
Lavallette announced earlier today that this year's Founders Day in September would be canceled to the COVID-19 Pandemic.
Officials say the decision was not made in haste, and that the safety and health of the vendors and the visitors are first and foremost and Founders Day in 2021 will be bigger and better.
Earlier today, the Toms River Police Department announced that The Jingle Bells 5K Run and Pros vs Heroes Charity Flag Football Game will also be canceled
According to their Facebook page, they state During these difficult times we cannot ask for financial support while people are struggling to rebuild.
The NFL also announced today that they have canceled all preseason games this Summer leading up to the official start of the NFL season.
In back and forth negotiations, the NFL wanted the league to play two preseason games instead of four, where the players did not want to play any at all to allow players more time in training camp to ramp up for the regular season.
The 2020 season is still scheduled to start on Thursday, September 10th with the Super Bowl Champion Kansas City Chiefs vs. Houston Texans
Enter your number to get our free mobile app
KEEP READING: Here are 50 of the most famous sports goofs