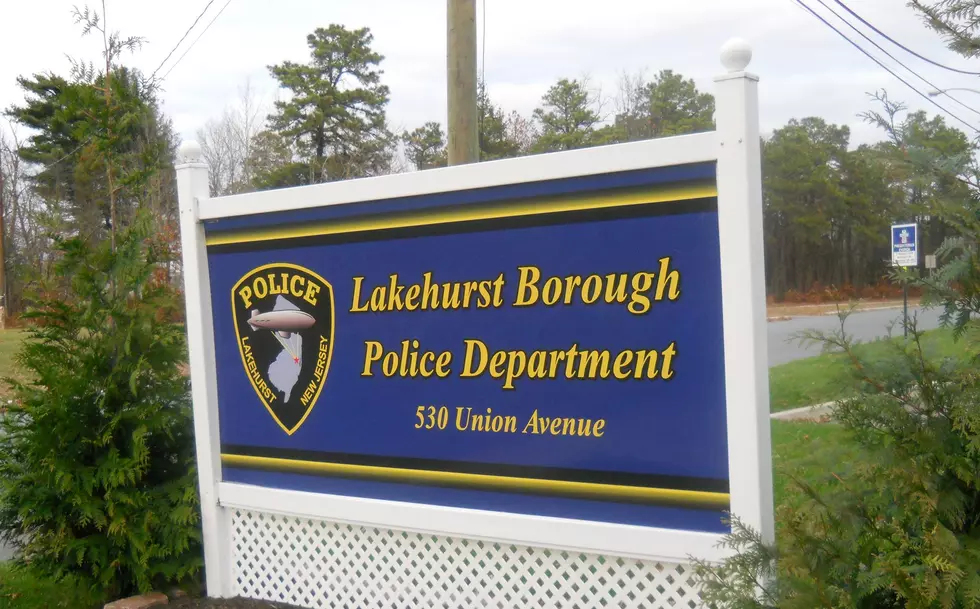 Knife wielding Toms River man arrested after chase in Lakehurst
Sign outside Lakehurst Police HQ (Lakehurst Police)
A Toms River man, who also had a warrant out for his arrest, was placed in handcuffs in Lakehurst after he was seen chasing someone with a knife in his hands.
Listen to Vin Ebenau mornings on Townsquare Media Jersey Shore Radio Stations, email him news tips here, and download our free app.
Lakehurst Police announced the arrest of 22-year old Pedro Mazariegos-Baires who is currently in the Ocean County Jail.
Officers responded to Center Street on Wednesday afternoon, around 1:16 pm, on a report of an intoxicated man wielding a knife and chasing someone down the street.
Chief Matthew Kline joined two patrol officers at the scene and they were able to find the suspect and deescalate the situation without further incident.
The victim who was being chased down the street was able to get away before police arrived on scene.
Police on scene said they found Mazariegos-Baires in possession of a large butcher knife concealed in his waistband at that time.
He was arrested, process and brought to jail being charged with aggravated assault with a deadly weapon, unlawful possession of a weapon, possession of a weapon for an unlawful purpose, resisting arrest and disorderly conduct.
How Firefighters training helped put out major fires