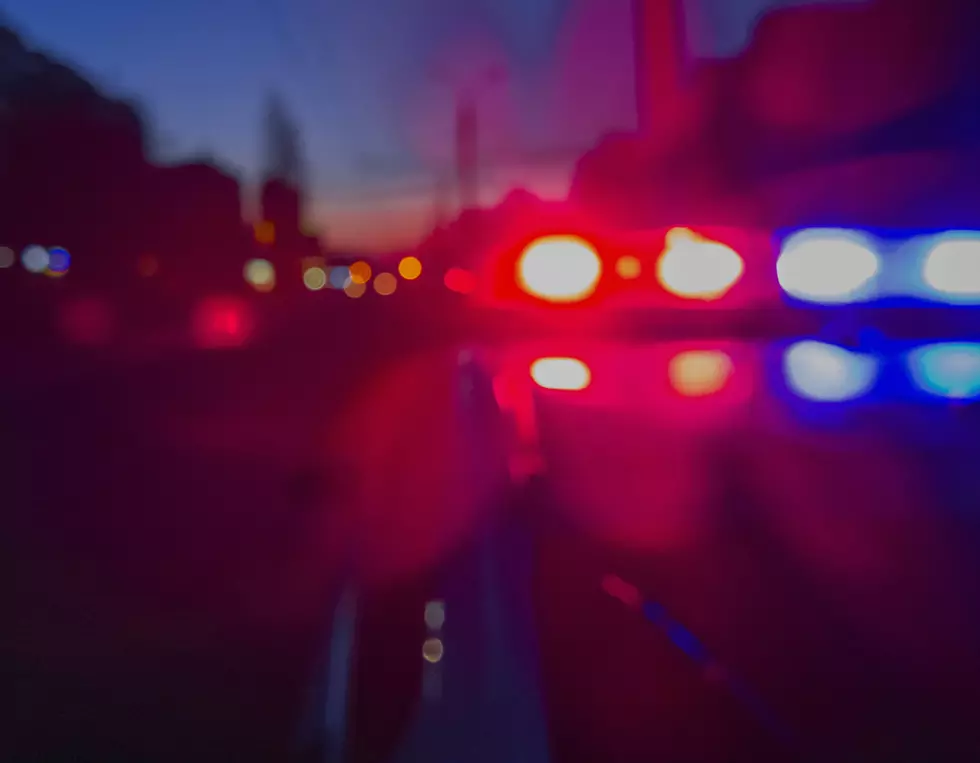 Keansburg man's 6-hour standoff with police ends without incident, injury
Thinkstock
It took 6-hours but there were no injuries, no incidents within the standoff situation in Keansburg that resulted in the arrest of a 28-year old resident Friday night, according to Acting Monmouth County Prosecutor Lori Linskey.
Listen to Vin Ebenau mornings on Townsquare Media Jersey Shore Radio Stations, email him news tips here, and download our free app.
Keansburg Police responded to the home of Anthony Hoff Friday afternoon around 3:45 pm which is between Seeley and Carr Avenues.
They were called in after a concerned family member of Anthony Hoff called police.
It started out as a welfare check when officers responded to the scene.
Hoff though "became belligerent and threatened the responding officers" and had no intention at that time of coming out of the home, flat out refusing.
The Monmouth County Emergency Response Team (MOCERT) and Monmouth County Rapid Deployment Force (RDF) then responded to the scene along with the Monmouth County Prosecutor's Office and Monmouth County Sheriff's Office who joined Keansburg Police on scene with other surrounding law enforcement agencies around 4:30 pm.
Acting Prosecutor Linskey said that Hoff threatened officers during the standoff with the use of a firearm and then he threw a knife in their direction.
There was hours worth of negotiations as police tried to get Hoff to peacefully come out of the residence and unarmed.
Finally, at around 9:40 pm, Hoff was taken into custody and without incident.
He was then brought to the hospital for an evaluation.
Acting Prosecutor Linskey credits MOCERT and RDF, the Keansburg Police Department and all the other county and local agencies who responded for helping to defusing the situation.
"I thank the responding officers for their efforts in doing all that was possible to de-escalate this situation. Because of their professional and measured actions, this incident ended without injury," Linskey said in a statement.
Hoff is charged with offenses including third degree Terroristic Threats, third degree Possession of a Weapon for an Unlawful Purpose, fourth degree Unlawful Possession of a Weapon, fourth degree Aggravated Assault on a Law Enforcement Officer, third degree Burglary and disorderly persons Criminal Mischief.
The most heinous New Jersey murders that shook our communities
New Jersey's most disgraceful child predators and accused predators