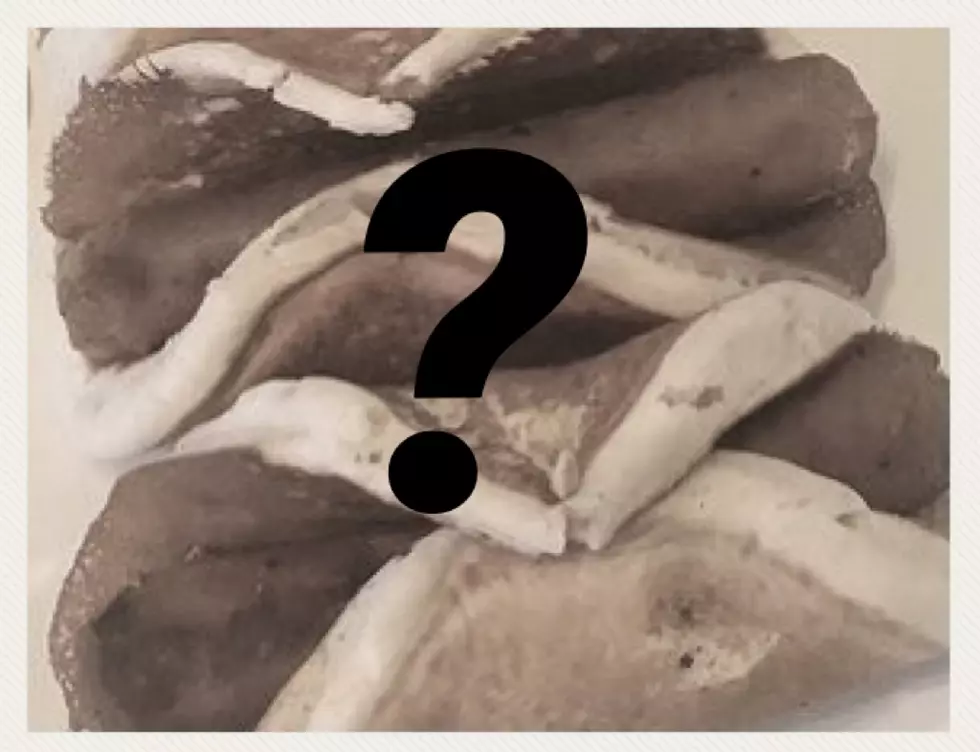 Jersey Shore: What Do YOU Call "Pigs in a Blanket" ?
Shawn Michaels
Recently we had a huge response to our question about a breakfast dish that featured a fried egg in the middle of the toast. Our family called it a "Will Rogers" but as we found out there are many names for this dish and we had fun talking breakfast foods with you.
Well following this conversation with so many of you, it was brought to my attention there is another breakfast dish that may have several different names, it's the breakfast dish we called "pigs in a blanket"
To me, "pigs in a blanket" was always breakfast sausage wrapped in a pancake with syrup. Is this what YOU call "pigs in a blanket"? a delicious breakfast and one of my favorites. Simple to make and make sure you use really good maple syrup!
Now before you start writing lol I know to many of you "pigs in a blanket" means tiny weenies wrapped in a biscuit. "Cocktail Weenies" perhaps as an hors d'oeuvre?
So which is it for you? are "pigs in a blanket" a breakfast dish or an hors d'oeuvre? Do you have another name that you call them?
According to Mobile Cuisine ... "Pigs in a Blanket" is also known as
Kilted Sausages
Devils on Horseback
Weiner Winks
By the way, a great day to enjoy "pigs in a blanket" is April 24th aka National Pigs in a Blanket Day!
In conclusion: I'm hungry! I want breakfast lol what do YOU call this dish? is it breakfast or an hors d'oeuvre....or both? We'd love to get your feedback lol "pun intended"
READ ON: See the States Where People Live the Longest
Read on to learn the average life expectancy in each state.