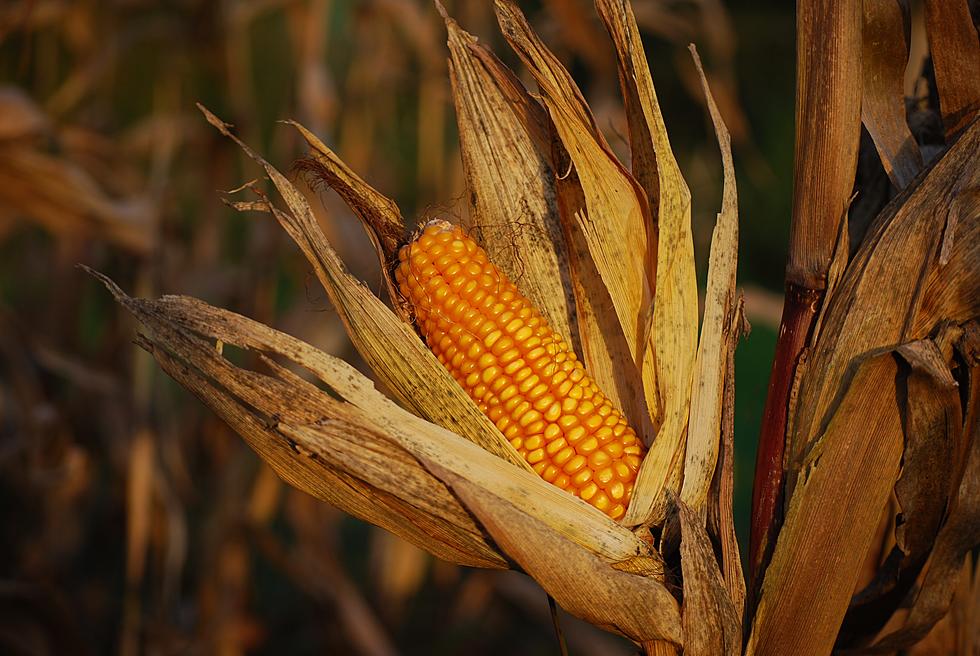 Jersey Corn Is Good For You. Who Knew? Oh Thank God!
Photo by Christophe Maertens on Unsplash
There is nothing like fresh produce from a local New Jersey farmer.
TOP 11 Produce From New Jersey
Stopping off at a side road produce stand is a right of passage.  As we head into the fall months, time is running out to find what's left of those summer fruits and veggies we all come to love.
New Jersey tomatoes and Sweet corn are always the best to look forward to year after year.  But they also symbolize the final weeks of summer's air.
Listen to Rich DeSisto weekdays from 3 p.m. - 7 p.m. on 105.7 The Hawk and download our free 105.7 The Hawk app.
Both are still available at most farm stands and thank goodness for that.  I try to grab as many farmer's dozen ears of corn to cook and freeze for my winter craving.  Truth be told, that thawed-out ear of corn doesn't always keep its summertime sweetness.
Separate from corn being used as a flour, and oil or a sweetener, it may surprise corn by itself has many positive side effects….despite the one thing it doesn't do (properly digest)
It's true!  Science from many published studies has found corn to not only be a tasty addition to your menu but a healthy one as well.
There is STILL time to get yourself some Jersey Corn on the Cob.
Here's More Fresh NJ Produce for Pickup