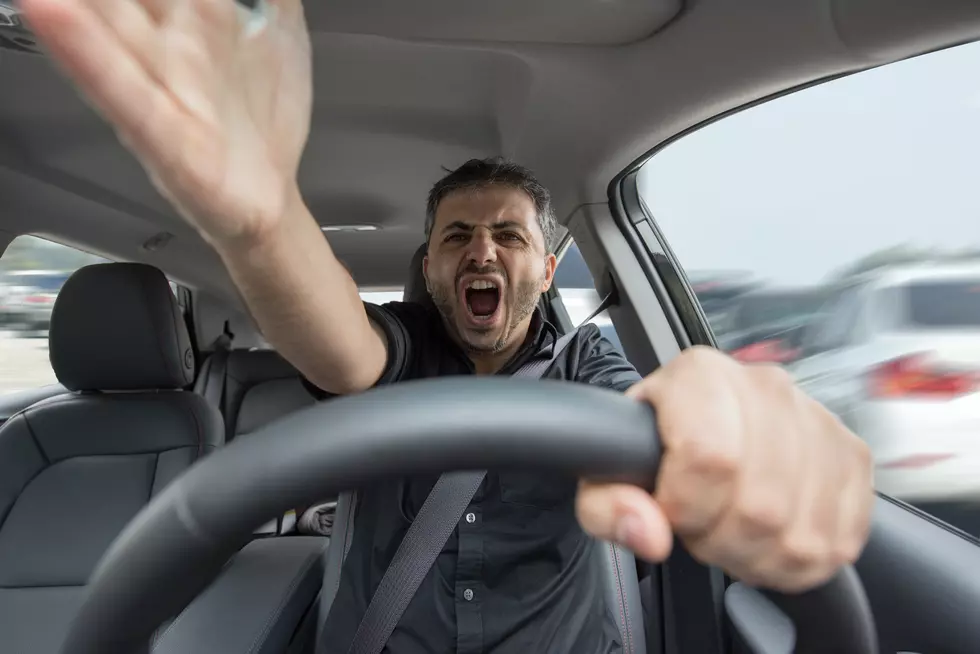 How People in One NJ Shore Town Handle Tourists Taking Up Parking Spots
shalunts/ThinkStock
If you've spent more than 30 seconds in any Jersey Shore town in the summer, you know how difficult parking can be.
Finding a spot can be downright insane -- and when you lose it, sometimes people get a little angry.
And that anger can be displayed in any number of ways.
One day after work last week, I decided to head down to Ocean City. It was a sunny day and a nice breeze was coming in off of the ocean -- a great evening down the shore.
If you're like me, I refuse to pay to park in a lot in a shore town. Call it local pride (or just being cheap), but I won't pay $20, $40, or more to park in a lot.
I will, however, drive around for a half hour and burn $20 worth of gas to find a parking spot on the street, with or without a meter. My theory: I'd rather spend $6 at a parking meter than $20 in a municipal lot.
After driving around Ocean City for what seemed like an eternity (and passing two $20 municipal parking lots three or four times), I finally found a spot on a beach block.
Victory was mine!
But when I got out of my car, I noticed something written on the road next to the enormous SUV that was parked behind me and I laughed.
I laughed because someone in America's Greatest Family Resort, Ocean City, decided to handle a minor parking tussle with public shaming.
Now, in some Jersey Shore towns, this disagreement would have been a verbal argument with lots of F-bombs being thrown around.
But not in Ocean City.
In Ocean City, it's chalk spelling out "You're in My Spot!!" in the middle of the road and it's spectacular.
Well done.
16 Things Locals have Witnessed Shoobies/Bennies Do at the Jersey Shore
15 Go-to Restaurants in South Jersey that Shoobies Love the Most
Let's take a quick look at a handful of restaurants down the shore that will almost always have a car with Pennsylvania license plates in front of during the summer.