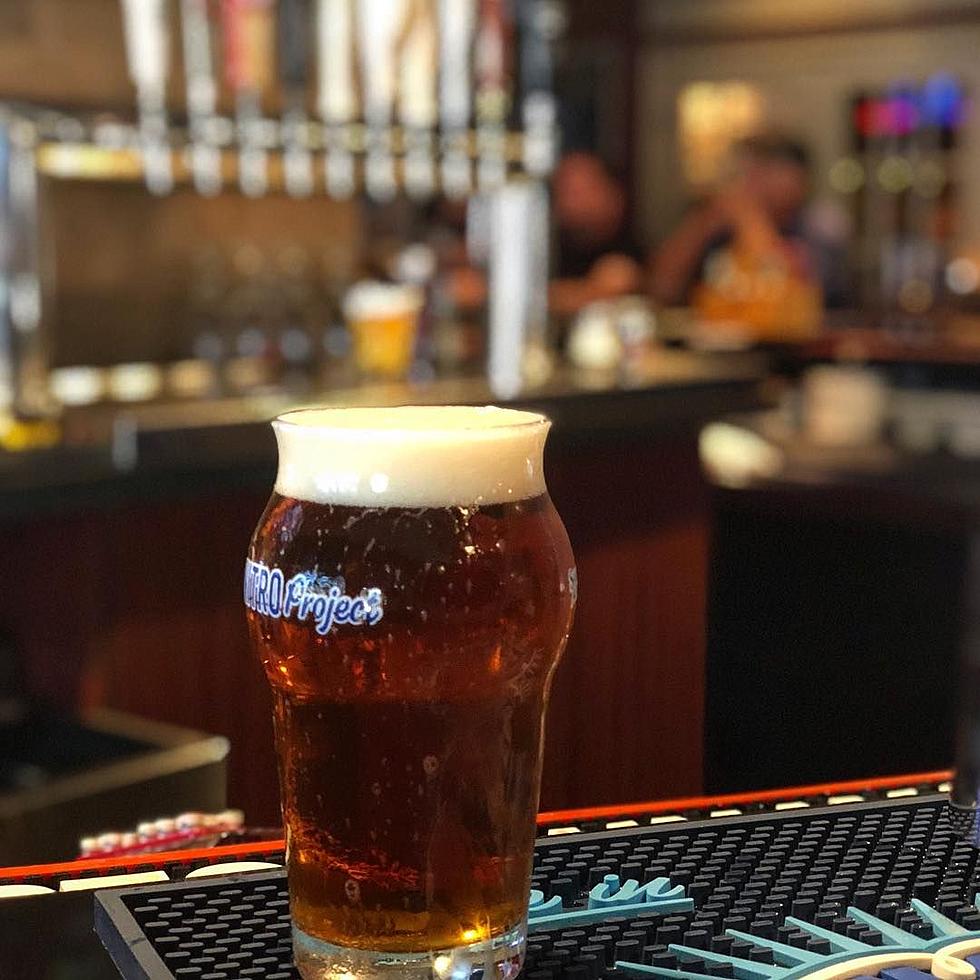 Unraveling the Secrets of Drink Etiquette
(Photo: Stone Fire Grille)
Have you ever wondered if certain drinks are better suited for specific places? Recently, I had a hilarious conversation with my friends about drink etiquette while we were hanging out at the Chubby Pickle in the Highlands. I didn't even know such a thing existed, but there are some unwritten rules about what drinks to have in different settings.
I leaned back and let them enlighten me with their amusing perspectives.
One of my friends, Sean, had some interesting ideas about where certain drinks should be enjoyed. According to him, the absolute and only place to sip a frozen drink is when you can see the water. It's like the drink, and the view go hand in hand. Anywhere else, he said, is suspect.
When it comes to frozen drinks, Sean recommended a Miami Vice as the ultimate choice. It's a mix of a Piña Colada and a Strawberry Daiquiri, and he says if you're feeling adventurous, you can even add a rum floater on top for an extra kick.
Now, let's talk about dive bars. According to my friend Bill, the rule here is to keep it simple. Shots and beer are the way to go. Ordering anything fancy would be like making the bartender work too hard. After all, he said, dive bars are all about relaxed vibes and good times, so there is no need to complicate things.
And if you find yourself at a beach bar, Sean suggested going for a Blue Moon, Corona, Landshark, or any other refreshing beer. And, of course, at this establishment, anything frozen is fair game.
Lastly, we talked about cocktail bars. For a sophisticated choice, Sean recommended a tequila old-fashioned. It's a twist on the classic cocktail, but it's made with tequila instead of whiskey. Bill suggested Tito's and Soda. However, they both made it very clear that fruity drinks are a big no-no in cocktail bars - sternly saying that there should be no fruity distractions.
As I discovered during our beer-fueled conversation, every setting has its own set of rules, and it's important to adhere to them. But then again, does it really have to be so serious? Bartender, I'll have a strawberry margarita!
The Ultimate Guide For All Dock + Dine Restaurants & Bars At The Jersey Shore
A lot of restaurants and bars at the shores offer Dock + Dine. Arrive by sea for food, drinks and live music!
The 15 Best Monmouth County Bars For A Fun Night Out