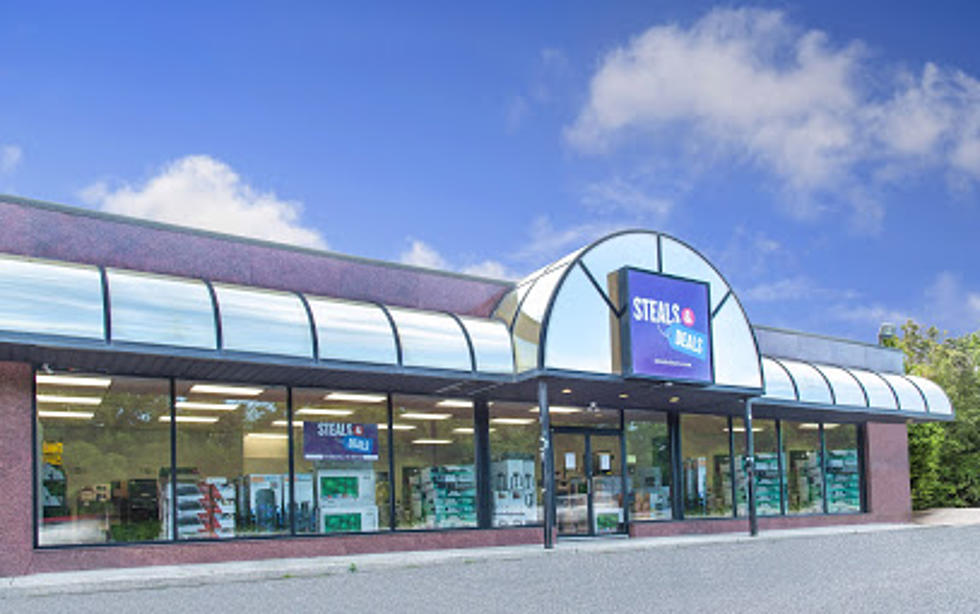 Is Steals & Deals Ever Coming to Toms River; We're Waiting Patiently
google maps
We started to hear about this at the beginning of the year.
I guess it's just a waiting game. The old empty Bed Bath & Beyond building in Toms River is turning into Deals & Steals.
Listen to Shawn & Sue mornings on 92.7 WOBM and download our free 92.7 WOBM app.
Bed Bath & Beyond closed its doors on Hooper Avenue in Toms River last year along with several of them closing around the country. Unfortunately, nothing has moved into this building, yet.
We heard a while ago that Steals & Deals was opening in that store. We heard the news at the beginning of the year. It doesn't look like anything has been done to the building, recently.
There was one location of Steals & Deals on Rt. 9 in Howell, but that closed down. Steals & Deals is a discount retailer with brand names from what I hear. I've never been to the store in Howell, but discounts and cheaper prices, sound good to me.
Several co-workers of mine loved the store in Howell, so we're patiently waiting. The Steals & Deals website has a Grand Opening on Hooper Avenue in Toms River, coming soon. I'm hoping by the end of summer.
When the Howell Steals & Steals closed, they had a giant liquidation sale. Looking at the map where it was located, the parking for the store looked horrible. The parking lot in Toms River at the Bed Bath & Beyond locations has great parking. The store is ready for Steals & Deals.
If you know more information on the store opening, please email me sue.moll@townsquaremedia.com.
Keep reading...
WHERE DID THEY GO? Here are 50 of your favorite retail chains that no longer exist.