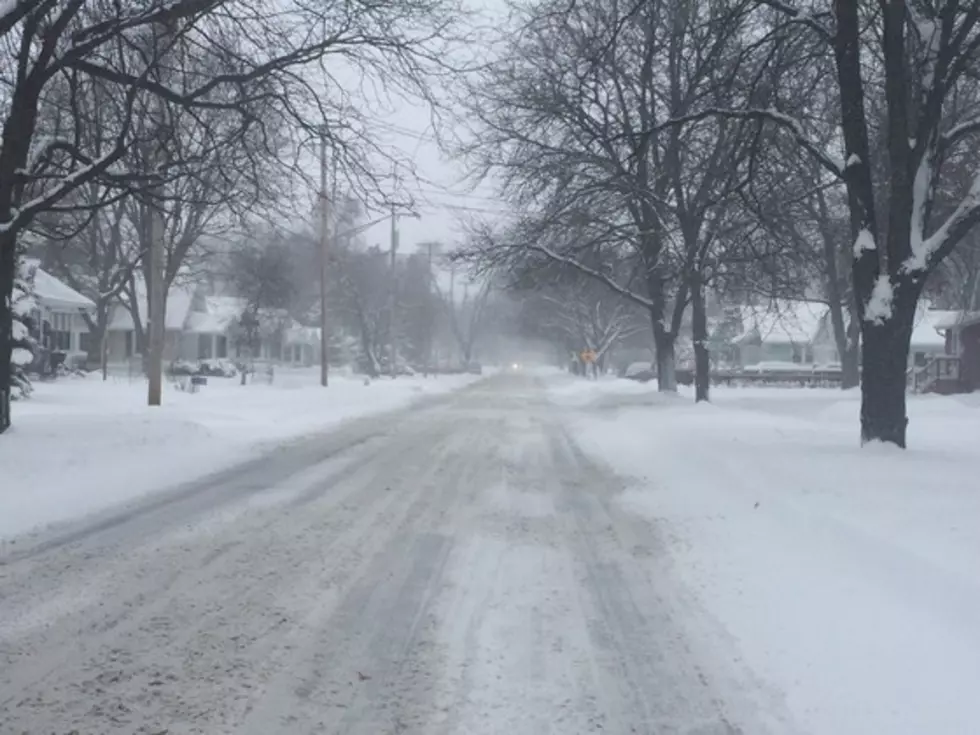 How snow has paused or detoured our lives at the New Jersey
Rob Carroll, Townsquare Media
At hearing the word snow, your mind jumps to how much, when, where, will I be able to get to work, what will the roads look like and so forth.
Sometimes we seen snow storms that don't amount to much precipitation at all, if any during a widespread weather event, and at other times it's a winter wonderland of several inches or more of snow almost everywhere.
With any storm, it's best to listen to local and state OEM officials as well as police and first responders in staying home if you can and off the roads while also being prepared for what could come.
Here are ways snow has impacted us over the years at the Jersey Shore and across New Jersey.
How snow has impacted New Jersey residents