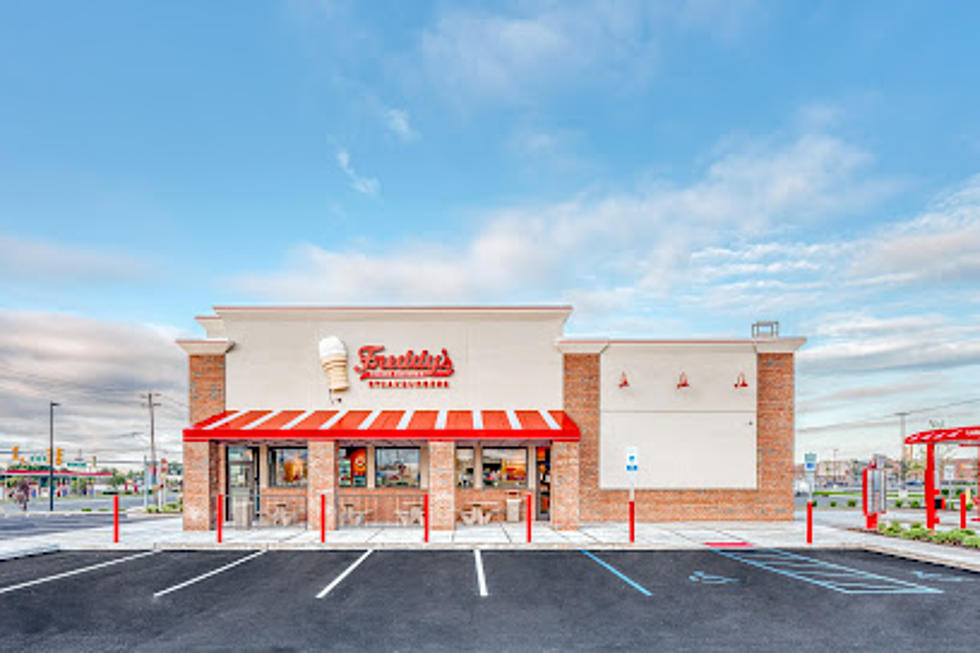 Hmmm Is Freddy's Coming to Toms River, New Jersey?
Andrew Chui-Google Maps
Have You heard of Freddy's Frozen Custard and Steakburgers? They have locations all over the country, but none here in Ocean County...this would be the first for Freddy's
Freddy's was founded in 2002 by Bill Simon, Randy Simon, and Scott Redler in Kansas. The restaurant was named after Bill and Randy's Father "Freddy" who was a World War II Veteran. Freddy Simon's family values and patriotic service to his country are the foundation of the restaurant concept.
Listen to Shawn Michaels mornings on 92.7 WOBM and download our free 92.7 WOBM app
There currently is only one Freddy's Frozen Custard and Steakburgers and that's in northern New Jersey in Linden. This may soon change because Freddy's has its sites possibly on Toms River!
According to a recent App.com article ... Freddy's is looking at the former Perkins restaurant on the corner of Route 37 and Hooper Avenue in Toms River. The old Perkins has been vacant for a while and this may be the new home to the Jersey Shore's first Freddy's Frozen Custard and Steakburgers.
According to the App.com article, AAA Hospitality of Toms River LLC went ahead and filed plans with the Toms River Township Planning Board. No hearing date has been scheduled. The rumors point towards a restaurant, drive-thru, and retail area at the former Perkins location in Toms River.
So what do you think? Like the idea? Have YOU ever been to a Freddy's? If you have let us know what you thought.....
25 Best Restaurants in Ocean County Chosen By You
We all have our favorite restaurant in Ocean County. I loved putting this photo gallery together because you chose every single one of these fabulously, delicious restaurants in Ocean County.