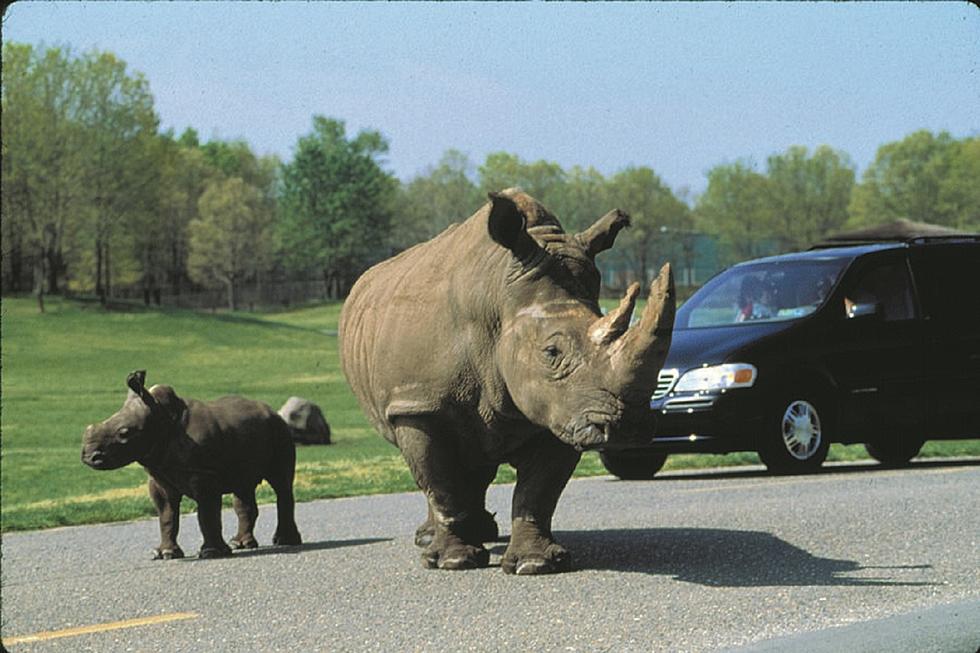 Great Adventure Drive Thru Safari Opens May 30th
Safari at Six Flags Great Adventure in Jackson (Six Flags Great Adventure)
A few weeks ago we announced that Six Flags will reopen their Safari this season with some major changes.
To maintain social distancing, Six Flags will not be using their safari trucks filled with twenty or so people. You will now be able to drive your personal vehicle through the safari.
Back in the day, going through the safari in your own car was such a good time.
It was fun and a little bit scary watching the monkeys jump on your car. You didn't want them to destroy your wipers  or break your radio antenna off your car (yes...cars back then actually had a physical antenna that you needed for radio reception)
Six Flags has announced that the safari will be open on May 30th between 9 a.m - 4 p.m
According to their website:
Admission to the event is FREE with your Membership or 2020 Season Pass, and tickets can be purchased for individuals online. ALL Members, Pass Holders, and Ticket Holders must make a reservation ahead of time. You can reserve your spot starting Wednesday, May 27 at 10:00 am
Due to the COVID- 19 pandemic, there is no word yet when the full park will be open for guests, and once they do open, advance reservations will be required.
Enter your number to get our free mobile app
See the Must-Drive Roads in Every State