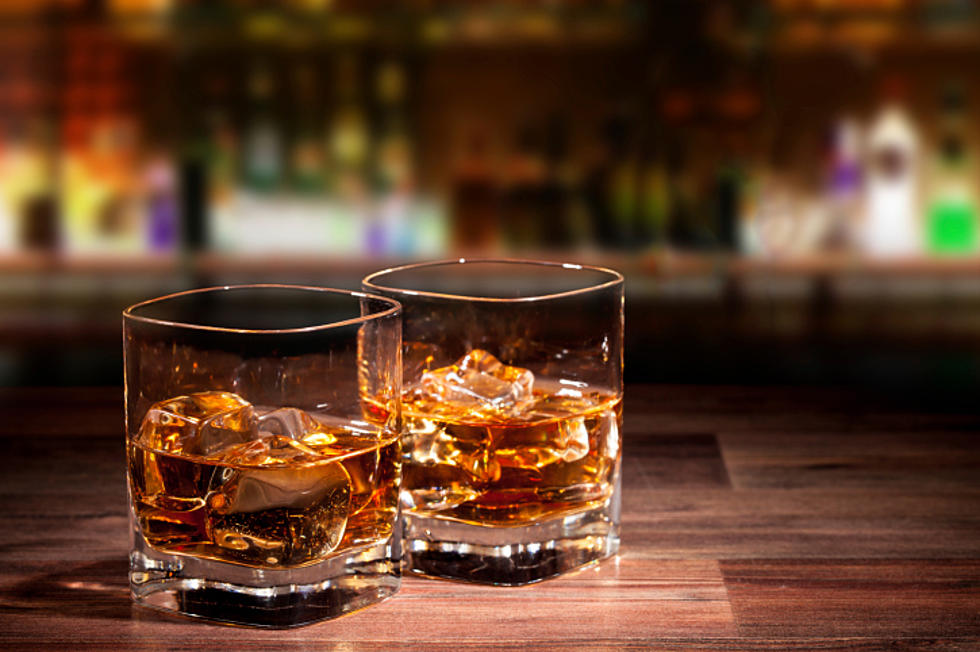 Get Your 'Bricktucky' Whiskey
Jag_cz/ThinkStock
About a month ago, I finally got a chance to visit Garden State Distillery. I'm a rum fan, so I picked up a bottle of their Kidd's rum, and I've been enjoying it.
Garden State Distillery has been selling their Kidd's rum, along with Norman's Vodka, and Jersey Clear Whiskey. Now, they are adding another whiskey to their lineup - Bricktucky Bourbon Whiskey!
Here's what they have to say about their newest drink:
Time. Honesty. Roots. Time is impossible to replicate. When we opened Garden State Distillery, we had no idea what the world would be going through. This 'new normal' is making the wait for our aged bourbon whiskey that much longer. While we wait, we decided to source some of the best bourbon whiskey in America.

Honesty is rare. We never intended to sell anything that we did not make with our own hands. To shift with the new normal, we wanted to find a bourbon whiskey that was cultivated and made with the same passion and integrity as Garden State Distillery. This bourbon whiskey is grown and made with the same pride and mindset as our own.

Roots connect us. We are proud to be Jersey born and raised. Bricktucky Bourbon Whiskey was named to pay homage to Brick, a town many at Garden State Distillery hold near and dear to their hearts. Bricktucky is a nickname that locals have referred to for a longtime and we wanted to honor our home the best way we could.
It might be the Irish in me, but whiskey is probably my second favorite drink. It's a poorly kept secret around here that I am not a beer guy, and I have always enjoyed a good rum. Vodka doesn't do it for me, but I've had a few good sips of whiskey in my time.
To celebrate, Garden State Distillery is holding a Bottle Release Party on Saturday, September 12th! HOWEVER, due to overwhelming demand, the Distillery will actually be selling bottles a day early, starting September 11th.
The party is still planned for Saturday, but if you can't make it to the party, or just can't wait to sample the Jersey Shore's newest spirit, you can get your bottle of Bricktucky Bourbon Whiskey starting tomorrow.
Enter your number to get our free mobile app
Apply To Vote By Mail