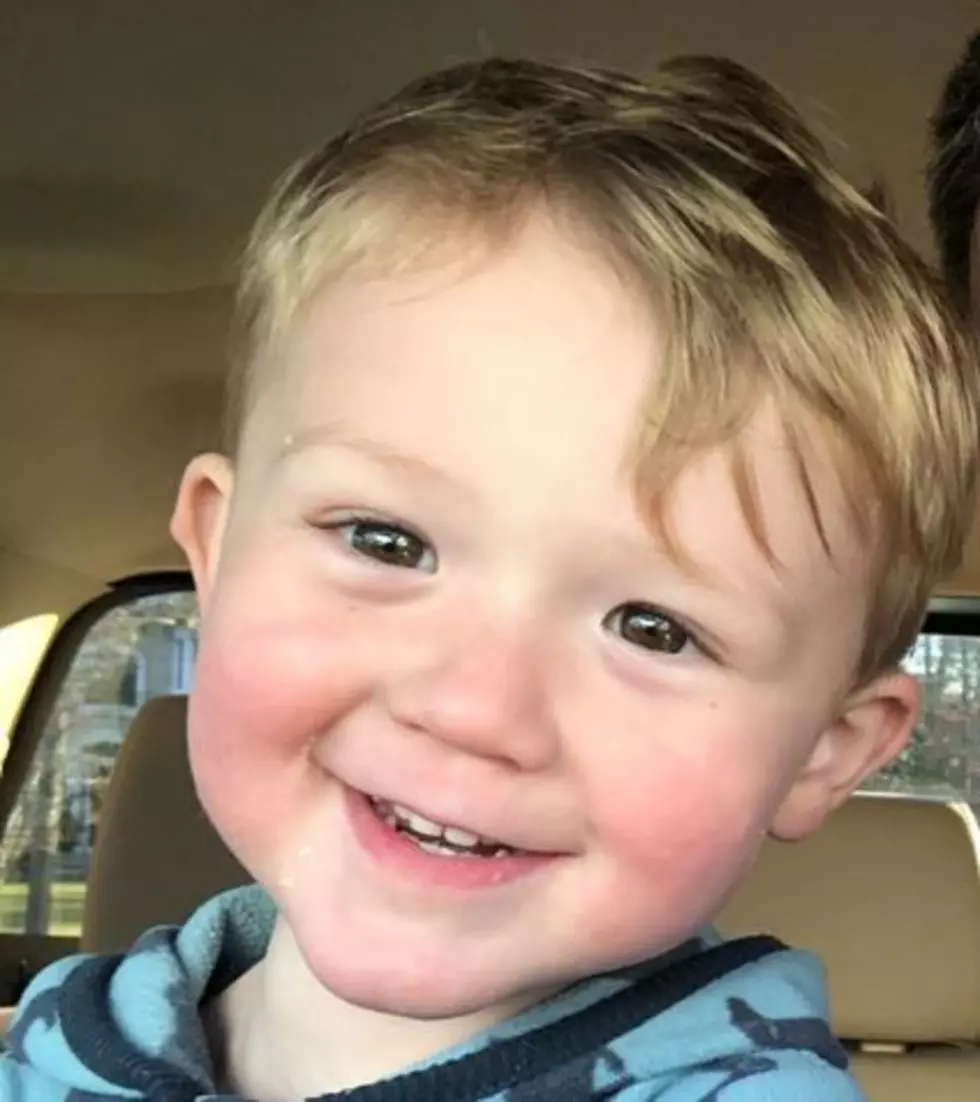 Fundraiser planned for Injured Manahawkin 2-Year Old
Memphis Rank
Last Sunday, a tragic accident happened to Mike Rank and his family in Manahawkin.
Their 2-year old son was injured in an accident and was rushed to the hospital to undergo multiple surgeries. He is currently in CHOP in Philadelphia, and so far the multiple that Memphis has had gone well so far according to the family's Facebook page
Mike Rank is the owner of M. Rank Roofing in Manahawkin and is known by many throughout the community as an upstanding businessman, and one of the most generous people you will ever meet.
Friends and families have been rallying together to help out the Rank family during this difficult time.
There will be multiple fundraisers taking place for Memphis:
On Saturday, May 2nd, Big Barlow's BBQ will be opening up for the day at 12PM to serve the public and donating 20% of the sales to a trust fund that is in the process of being set up for the Rank family.
You can donate directly by mailing a check payable to Memphis Rank to TD Bank 571 East Bay Avenue Manahawkin, NJ 08050. Please put Memphis Rank on the envelope.
There will also be a "Virtual Auction" happening on Saturday, May 2nd from 12p-8p. There is already over $15,000 worth of items to be auctioned off. Click HERE to see the items that will be up for auction
Enter your number to get our free mobile app
Here are some tips for self-care during the pandemic: