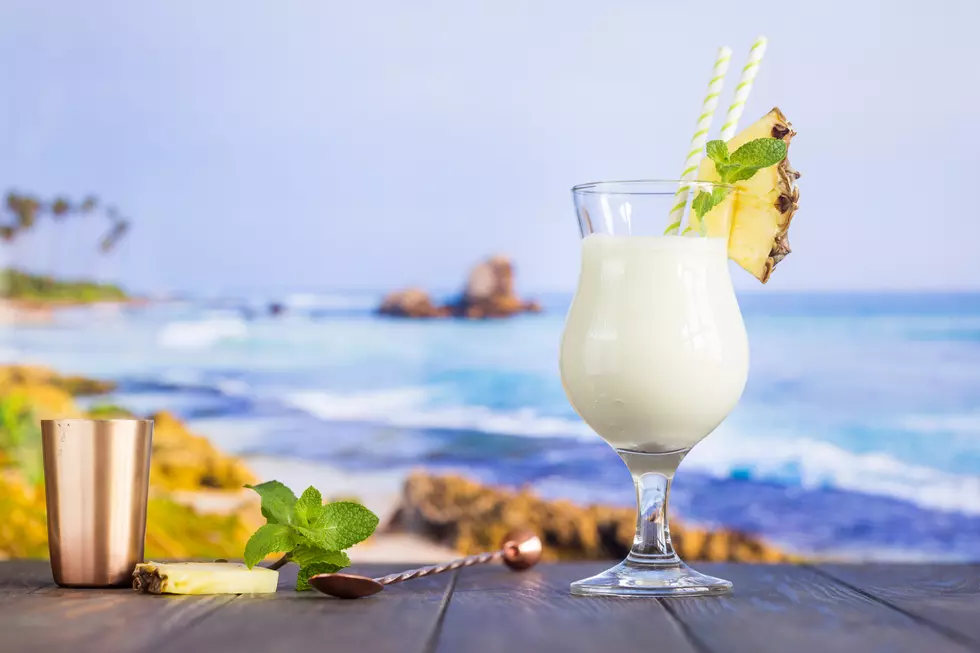 Where To Get The Best Frozen Cocktails At The Jersey Shore, NJ
Roxiller
Have you been making up for lost time this Summer? Getting out and about to live your best life?
Well if you haven't been taking advantage of some of the best frozen cocktails that the shore has to offer, then we need to fix that like yesterday.
Listen to Nicole Murray middays on 94.3 The Point and download our free 94.3 The Point app.
I can picture them now: the Pina Coladas...and the Strawberry Daquiris....and the Margaritas....and the Miami Vices!!!! Ahhhh....it is a Jersey Shore girl's heaven during the Summertime.
So....without further ado, let's take a look at the Jersey Shore hotspots with the best frozen cocktails out there.
Did I miss some where that people should know about? Shoot me an email at Nicole.Murray@townsquare so I can add it to the list!
Happy Brain Freezing!
Where To Get The Best Frozen Cocktails At The Jersey Shore
Pina coladas, strawberry daiquiris, Miami vices and who knows what else!
The Most Mouthwatering Seafood in Monmouth County
The Most Succulent Seafood in Ocean County