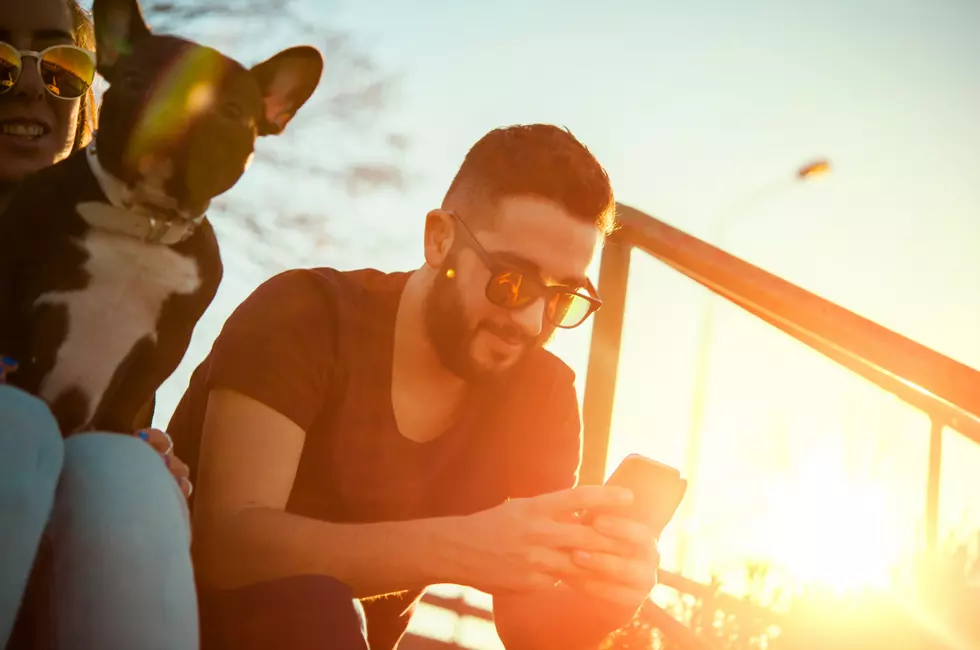 Four Legged Fun! Fantastic Doggy Yappy Hour Returns to Asbury Park, New Jersey
Townsquare Media
We love our dogs and we love to go out with our dogs, well we don't because our dog Dexter hates any other dog he see's lol so we don't take him around other dogs, but for those of you who do.....this is a fantastic opportunity to get out this spring and summer. Get out to Asbury Park for a cold one and a cold bowl of water for your doggy.
A very popular event has returned to the Wonder Bar  in Asbury Park. It's Yappy Hour, which is a time set aside at the club for residents to come out and enjoy a cocktail and bring their furry friends. Yappy Hour has grown in popularity over the years and many enjoy sharing the bar with their dogs.
Yappy Hour at the Wonder Bar in Asbury Park runs Saturday and Sunday from Noon until 6:30 pm. In addition now in April they are adding Monday's for "small dogs" from 4 to 6:30 pm and Friday for all dogs 4 to 6:30 pm.
All dogs attending must have current rabies tag or papers. In addition must be spayed and neutered. Also don't forget humans, to practice safety measures and follow Wonder Bar rules :)
Bring your dogs out and have a fun time in beautiful Asbury Park at the Iconic Wonder Bar. I have passed by the Wonder Bar when they were hosting Yappy Hour and it looked amazing with residents enjoying time out and having their furry friends with them. For more information Call 732-455-3767 :)
KEEP LOOKING: See What 50 of America's Most 'Pupular' Dog Breeds Look Like as Puppies
What Are the Signature Drinks From Every State?
The 40 Best Cover Songs by Rock Bands