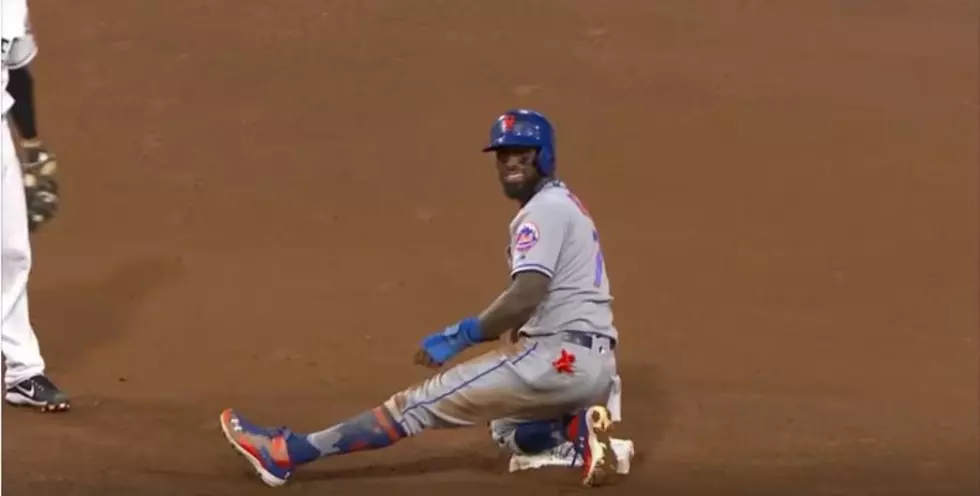 Former New York Mets Jose Reyes Announces Retirement
YouTube/New York Mets
Former New York Mets Shortstop Jose Reyes has announced he is retiring from baseball after playing the game for almost seventeen years.
As a Mets fan, Jose Reyes was an incredible player to watch on the field and at-bat. When he would hit a ball into the corner of the outfield, you knew he had "triple" on his mind, and to watch him run the bases as fast as he did was one of the sweetest things to see. He was so fast.
It's too bad he was not able to win a World Series Championship for the fans.
In a statement, Jose Reyes says:
"We never got the ring we hoped we would get. But I can't imagine playing in front of any better fans in fans in the whole world."
Reyes won the batting title in 2011 batting .337. He is Mets leader in steals and in triples, and a 3-time National League Stolen Base Leader.
Check out this Jose Reyes highlight reel:
Enter your number to get our free mobile app
KEEP READING: Here are 50 of the most famous sports goofs