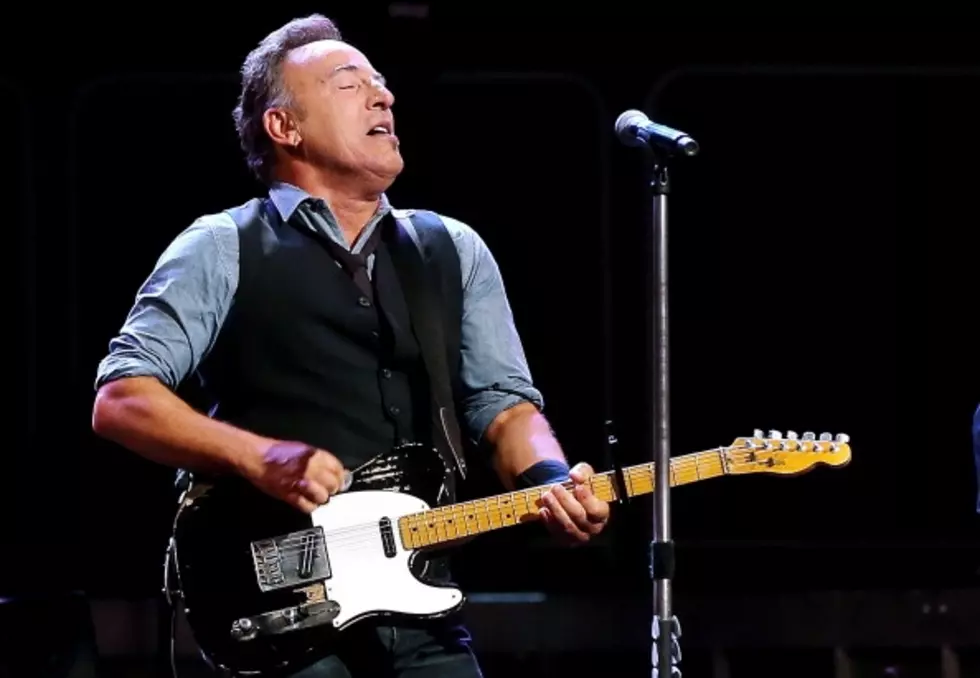 Final Day to Vote for Toms River Band in Global Battle of the Bands
By: Mark Metcalfe Getty Images Entertainment
If you haven't yet heard the news, a local Toms River band, The Creeptones, is making a huge splash in Hard Rock International's global pool - earning their spot as 1 of 96 acts left in a worldwide battle of the bands that started with over 12,000 acts!
Voting ends at 4pm TODAY and this Ocean County-based band is on the verge of winning a 6-city world tour including dates in Tokyo, Honolulu, Sydney, Honk Kong, and Chicago, receiving a one-year record deal with Hard Rock Records complete with a professionally produced album and music video, $22,000 worth of cash and equipment, and the clincher: the opportunity to open for NJ's own Bruce Springsteen in front of 80,000 fans in London's Olympic Park!
Currently in 26th place in the Hard Rock Rising competition, The Creeptones need your help to creep back into the Top 25 and rock on to the final judging round featuring a panel of music industry professionals - including Steven Van Zandt of the E Street band himself. It's a close race - less than 100 votes separate them with their competitors in 19th. At the finish line, every vote counts.
We here at 105.7 the Hawk love to stay Live and Local and support talent and ambition within our community....and you can help us!
Follow the link below, and with a little help from our friends, let's send a little more Jersey to London!