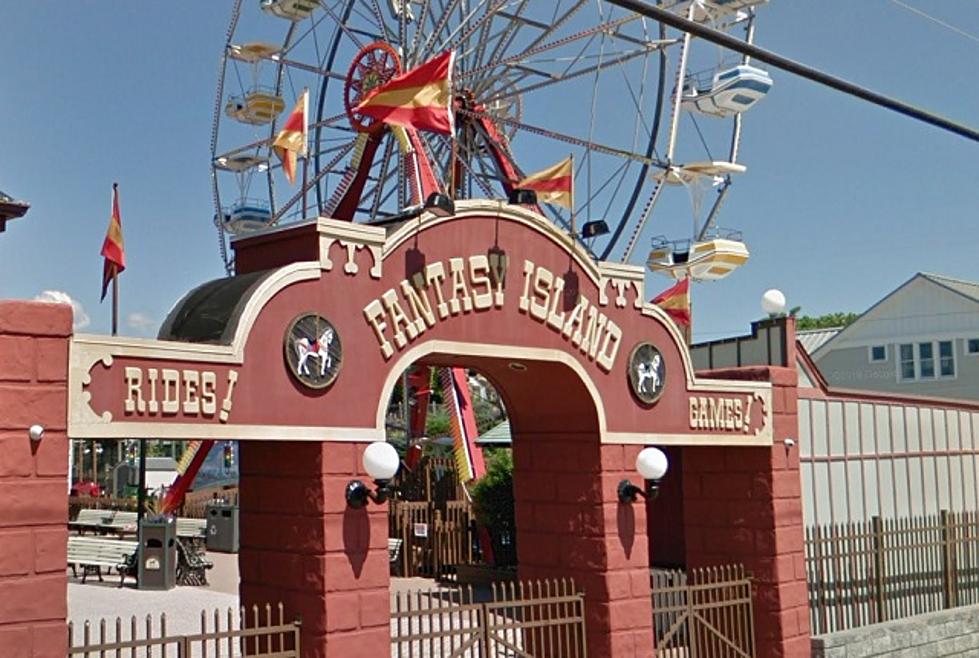 Fantasy Island Hopes To Expand On LBI
maps.google.com
Fantasy Island has been a favorite family destination on LBI since 1985, and now they're looking to expand to a new location on the island.
The empty CVS building near the Causeway Circle in Ship Bottom is being eyed by Wainwright Amusement, the owners of Fantasy Island, as a new location for a "family fun center" including a game zone, an escape room, a cafe, and XD theater.
Right now the zone is approved for general commercial use, not entertainment, so they will need approval from the Ship Bottom Land Use Board.
I loved Fantasy Island as a kid, and now that Baby Varacchi is a bit older I can't wait to bring her. A new family fun center should be an awesome addition to Long Beach Island.
More from 105.7 the Hawk: