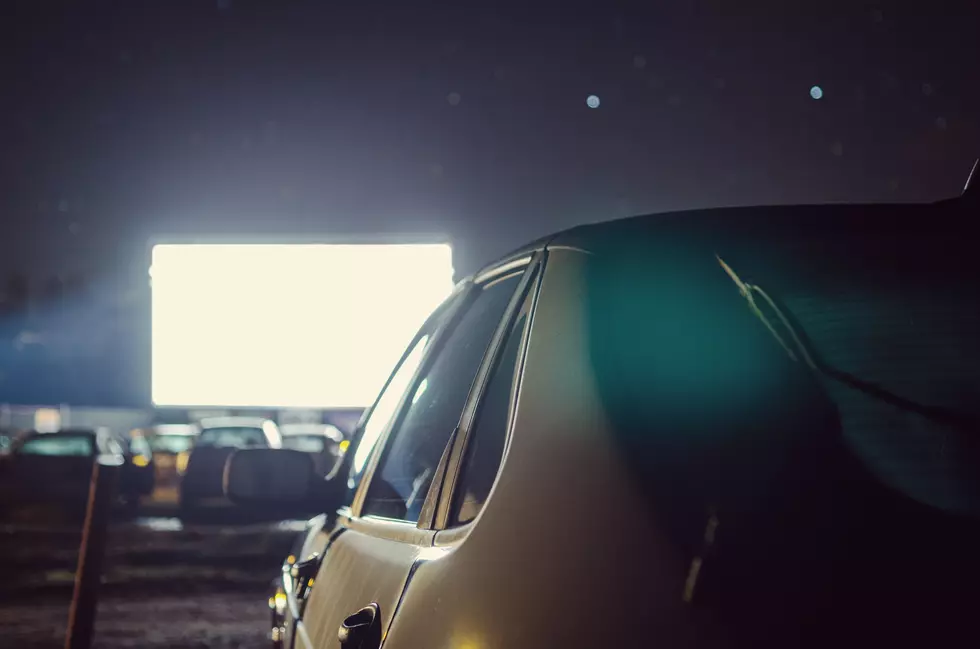 Drive-In Movies Happening in Neptune Showing Great Movies
Jewelsy
Even though Governor Phil Murphy announced that movie theaters in New Jersey can open once again this Friday, Jersey Shore towns are still offering drive-up movies who don't feel safe being inside a movie theaters with complete strangers.
When movie theaters reopen this Friday, attendance will be capped at either 25 percent of room capacity or 150 movie-goers, whichever is less. That extends beyond the restriction in place for most indoor gatherings — 25 percent or 25 people.
The latest Drive-In movie experience is the "Drive-Up Experience" at 81 Rt. 35 South in Neptune. Cost is just $10 bucks per car
 This week, you can see movies like Office Space, Black Panther, The Upside, Coming to America, and more
A non-profit called From Jersey With Love runs The Drive Up Experience and has some great drive-up movie fundraiser opportunities available for clubs, PTA groups, football and baseball leagues, and any other local organization in need.
Enter your number to get our free mobile app
LOOK: See Photos of the Year From the International Photography Awards