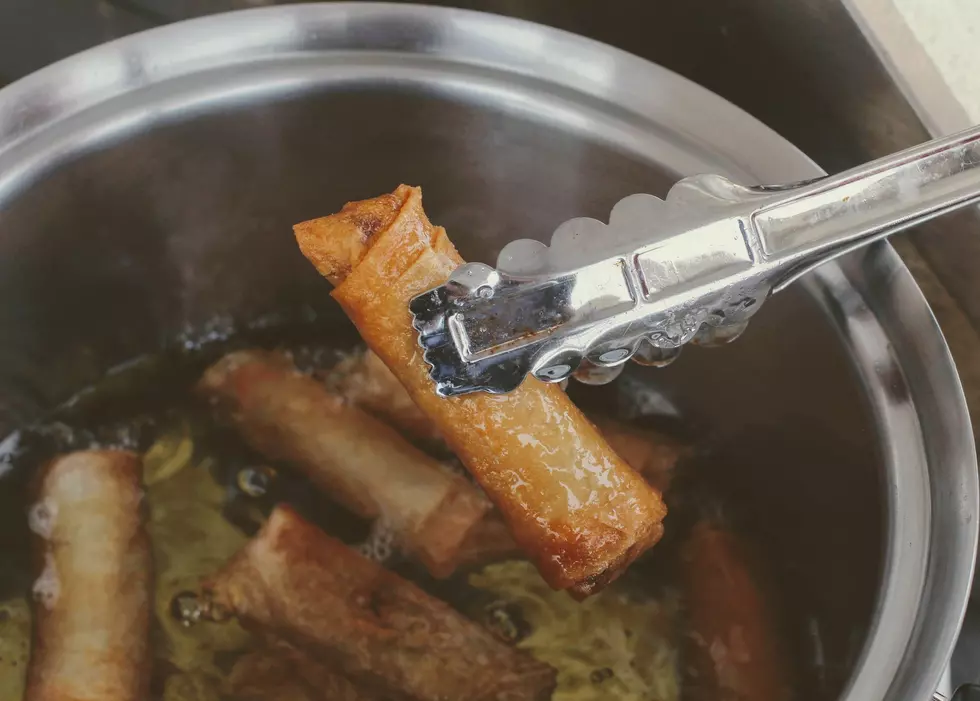 Delish! The Best Egg Rolls in Ocean County, New Jersey
Unsplash.com Joshua Hoehne
Whenever I have Asian cuisine I love to have a few things. I want chop-sticks to eat with, I'd like a pot of freshly brewed tea, and I want an egg roll. If I have those items, plus my entre', I'm a happy guy.
According to YELP, here are the top places in Ocean County for really good egg rolls. YELP uses reviews and ratings from users to come up with their lists and here are the top picks for us here in Ocean County.
For me, my favorite is pork egg rolls, but whatever the type we all can agree that egg rolls are delicious and a great part of any Asian cuisine. Below are the top picks from YELP here in Ocean County:
6. Photastic Vietnamese
Located at 905 NJ-70 E Brick Township, NJ 08724
5. Sentosa Restaurant
Located at 2063 Rt 88 Brick, NJ 08724
4. Sushi & Chinese Express & Burger Bar
Located at 115 2nd St Lakewood Township, NJ 08701
3. Pan Asia
Located at 416 S Main St Ste C Lacey, NJ 08731
2. Kumo Asian Fusion
Located at 62 Brick Blvd Brick, NJ 08723
1. Five Star Chinese Restaurant
Located at 1580 Lakewood Rd Ste 9 Toms River, NJ 08755
So let us know where you go for your favorite egg rolls. Share your favorite restaurant and give us your review and we'll share it with our listeners, so we can all enjoy them. Post your comments below, we always love getting your feedback about local food and the best here at the Jersey Shore. .
The Top 50 Best Sandwich Shops You Need To Eat At In New Jersey
Where To Get The Juiciest Burgers At The Jersey Shore
Sometimes...you just need a solid burger.