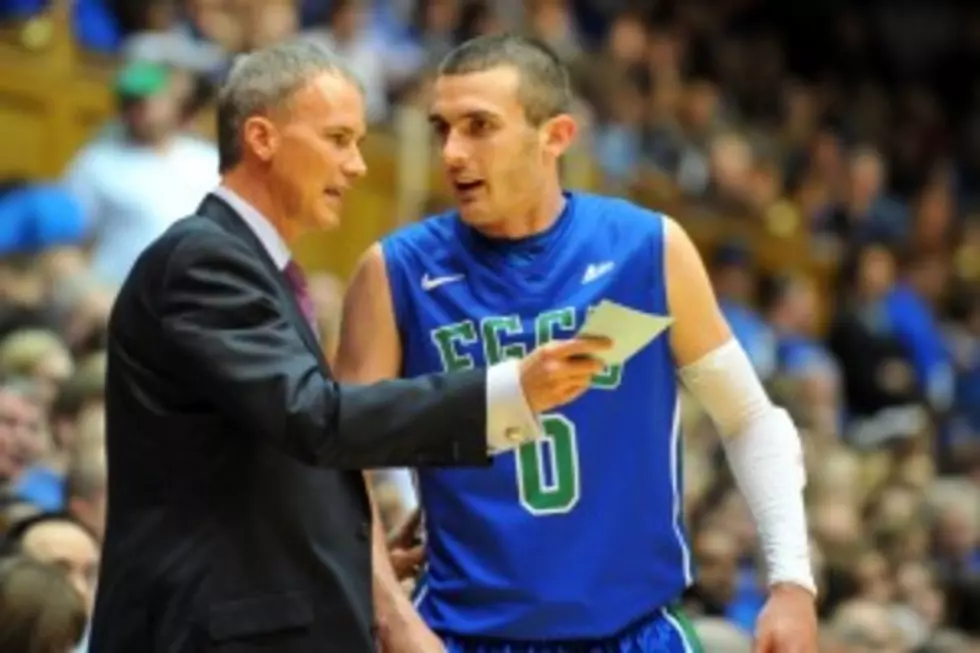 Check Out What Florida Gulf Coast Head Coach Gets to Dribble AT HOME
Getty Images
Florida Gulf Coast Men's college basketball team is definitely the talk of this years NCAA Tournament. They have taking the tournament by storm, and has everyone buzzing with their dynamic play.
As the #15 seed at the beginning of the tournament they have put together two major upsets on by beating #2 seeded Georgetown, and then advancing to the "Sweet 16" by beating  #7 seed San Diego State.
They are the first #15 seed to EVER advance to the "Sweet 16" in the history of the tournament.
A side-note that people are also talking about is Florida Gulf Coast Head Coach Andy Enfield's wife. Former model Amanda Marcum. Click "Read More" to check out her pictures.