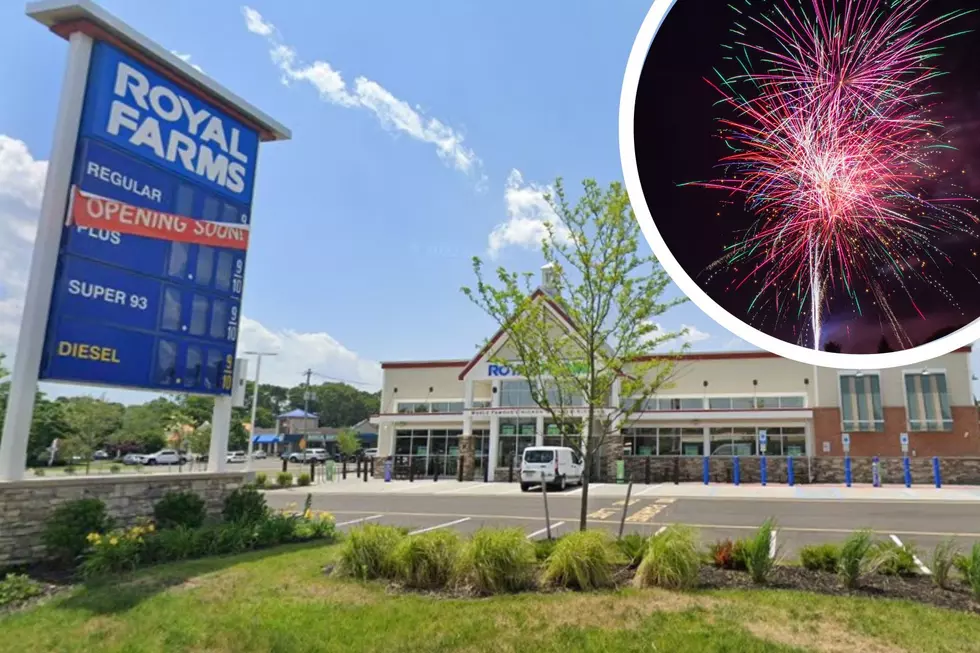 Finally Royal Farms In Brick, NJ Has An Official Grand Opening Date
Photo by Jeffrey Hamilton on Unsplash / Google Maps & Canva
You know what they say, patience is key.
And we had to have a lot of patience to finally get to this point and I couldn't be more excited.
Back in 2018, it was announced that Royal Farms was going to be taking over the former site of the Jersey Paddler Company.
Construction started, and there was excitement about the place opening up.
Then the pandemic hit, and construction seemed to be stopped, but by 2021 everything appeared to be ready to go.
I've driven by this place a bunch since moving to Ocean County and have the same thought every time; when will it finally be open?
Originally, there was an open date set for December of 2021, that date came and went, and still, Royal Farms was not up and operational.
There was some buzz back in September when they hosted a hiring event but there was still no opening date announced.
Well, after years of waiting we finally have an answer.
Royal Farms In Brick, NJ Has Announced An Official Opening Date
You don't have to pinch yourself, a representative from Royal Farms has set an official open date for the location in Brick.
Finally, we'll be able to get some of that delicious fried chicken, sandwiches, coffee, gas, and other convenience items.
According to Patch.com, Shelby Kemp who is in the marketing department for Royal Farms has confirmed that Royal Farms in Brick will open this year.
The plan is that Royal Farms will have a special opening celebration to welcome guests throughout the day.
Set those calendars for Thursday, December 8th, the new date of Royal Farm's grand opening.
I am legitimately excited for this place to open, I really enjoy their chicken and their coffee however, I'll be cautiously optimistic, it's not the first time a grand opening date for this location has been announced. 
The Fast Food Joints You're Wishing They'd Open in Ocean County
What'll it be - burgers, fried chicken, donuts? These are the out of state fast-food joints you're wishing they'd open in Ocean County.
Delicious Ocean City, NJ Restaurants Open This Off-Season