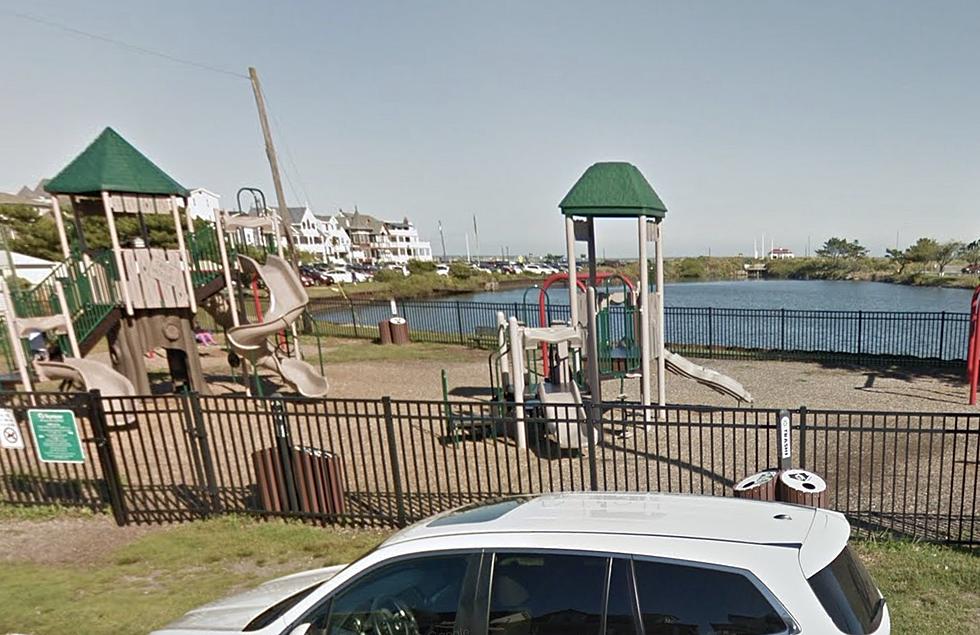 Breakout to these 8 Great Playgrounds Around New Jersey
Google Maps
I've never appreciated the warmer weather more than I do right now.  Selfishly, I'm really disliking the cold.  Can't get out, having to worry about stepping into a freezing car in the morning, and at any given time we have to deal with ice or snow when a storm rolls in.
Being a parent during the winter, if we barely have any snow is not fun for the kids.  There's really no reason to go out.  Way too cold to really do anything.
My oldest daughter hates being cooped up inside, so needless to say, we are really looking forward to Spring and Summer around the Jersey Shore.
Her one goal, conquer all of the great playgrounds around the Jersey Shore.  Listen, toddler goals.
When the warmer weather starts hitting the area, we don't even plan, we just get out.  This week, it looks like we are breaking away from the bitter cold to 50 and 60-degree temps (before some rain).
This only means one thing, we are going to try and take advantage of the beautiful weather.  My daughter loves to go to the park.  She asks, every time, it is sunny out "can we go to the park?"  We feel horrible saying no because it's 19 degrees outside but the next couple of days will be perfect.
We have a list of parks that we want to try and we love that some of these are either located near or on the beach.  Some are located on the bayside.  Either way, when they are located near water, that's a win.
Here's a list of parks in and around the Jersey Shore to try out with the family.
Great Family Fun Playgrounds at the Jersey Shore
This is a great way to take advantage of the warmer weather that is one the way. If you have little ones, as I do, these playgrounds can help keep them occupied and get the energy out.
100 Best Jersey Shore Beach Views
10 Essentials You Would Miss Dearly if You Left New Jersey
Thinking about leaving New Jersey? These items will make you think again!