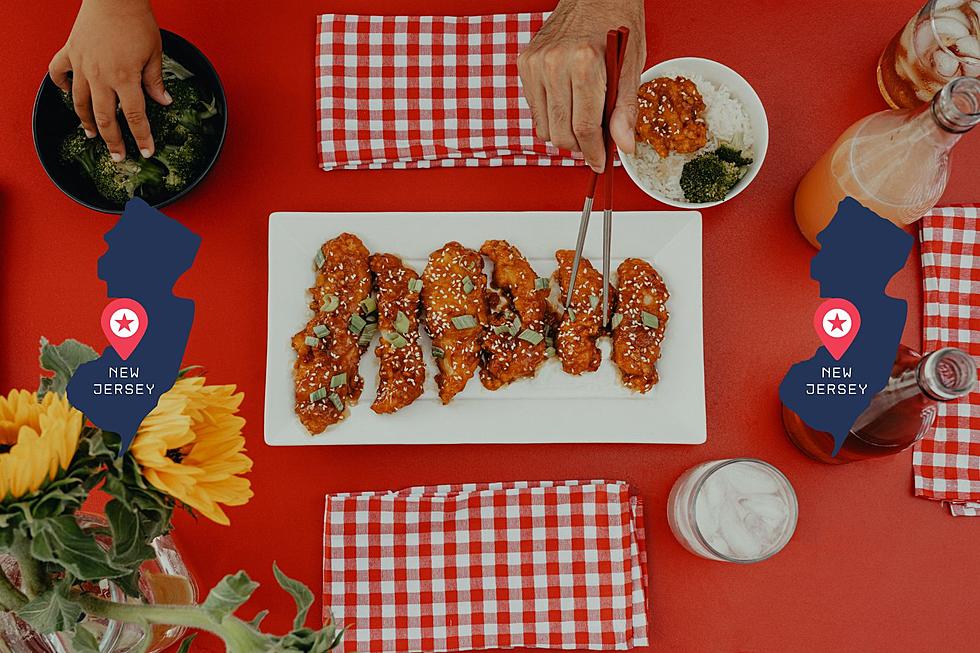 This Popular Korean Fried Chicken Chain Is Expanding In New Jersey
Photo by Tyson on Unsplash
Hand-battered, and double-fried is what sets Korean Fried chicken apart from other fried chicken places.
It makes it so much crispier, more flavorful, and more delicious than your typical fried chicken.
And normal fried chicken is pretty delicious so that's saying quite a bit in my opinion!
Korean Fried Chicken has been increasing in popularity over the years here in Jersey and it's not hard to tell well.
It's just plain tasty!
Near The Jersey Shore alone we have a Kpot, and Koi Asian Fusion Lounge in Toms River, and a Kimchi Fusion in Asbury Park!
One popular Korean fried chicken though is rapidly expanding in the Garden State, and it has plans to keep growing.
What Korean Fried Chicken Chain Is Growing In New Jersey?
What's cool is that it's a chain that's as authentic as it gets, it got its start in South Korea in 2002 before opening in America in 2004.
This place doesn't just do Korean fried chicken by the way, you can also get pot stickers, Korean Tacos, shrimp, sliders, and a lot more.
But the fried chicken is the real MVP here.
This chain currently has 7 locations in Jersey, and this new plan to expand will bring that count up to ten.
According to NJ.com, Bonchon Korean Fried Chicken plans on opening 3 new locations in the near future in the Garden State.
NJ.com reports though, that there are no exact plans for where the new restaurants will open, only that the company is planning on growing.
Right now, Bonchon is mainly found in North Jersey, places like Nutley, Parsippany, Union, and Park.
Booziest spots: NJ towns with the most bars per square mile
New Jersey has some wacky liquor license laws — this list is proof.
Here's the top 25 towns with the most licenses per square mile, based on state data.