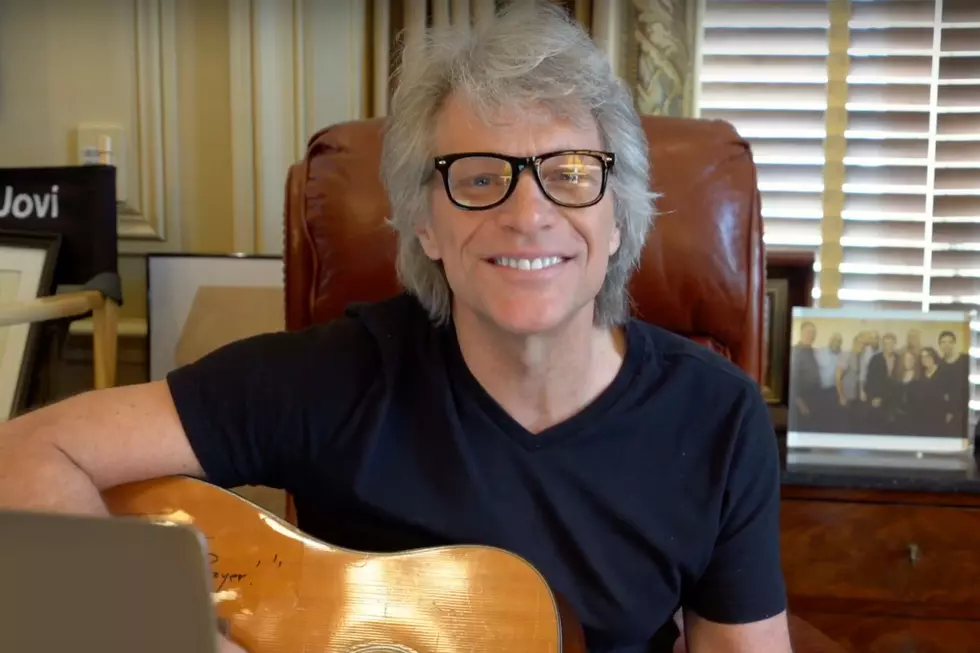 Bon Jovi Cancels 2020 Summer Tour
YouTube: Bon Jovi
While most Summer concerts have been postponed to a later date in the year, Bon Jovi has gone ahead and canceled his Summer Tour that was to kick off June 10th and wrap up at the end of July.
One of the reasons that his tour is canceled and not postponed is so people who bought tickets can get a refund and use the money for things they need.
Due to the ongoing global pandemic, it is no longer feasible for Bon Jovi to tour this summer. Given these difficult times, we have made the decision to cancel the tour entirely.  This will enable ticketholders to get refunds to help pay their bills or buy groceries. These are trying times. You've always been there for us and we'll always be there for you. We look forward to seeing everyone again on tour when we can all safely be together.  We will continue to send out news and updates on Bon Jovi touring in the weeks and months to come.
Enter your number to get our free mobile app
How can I stay safe while grocery shopping? And answers to 24 other coronavirus questions