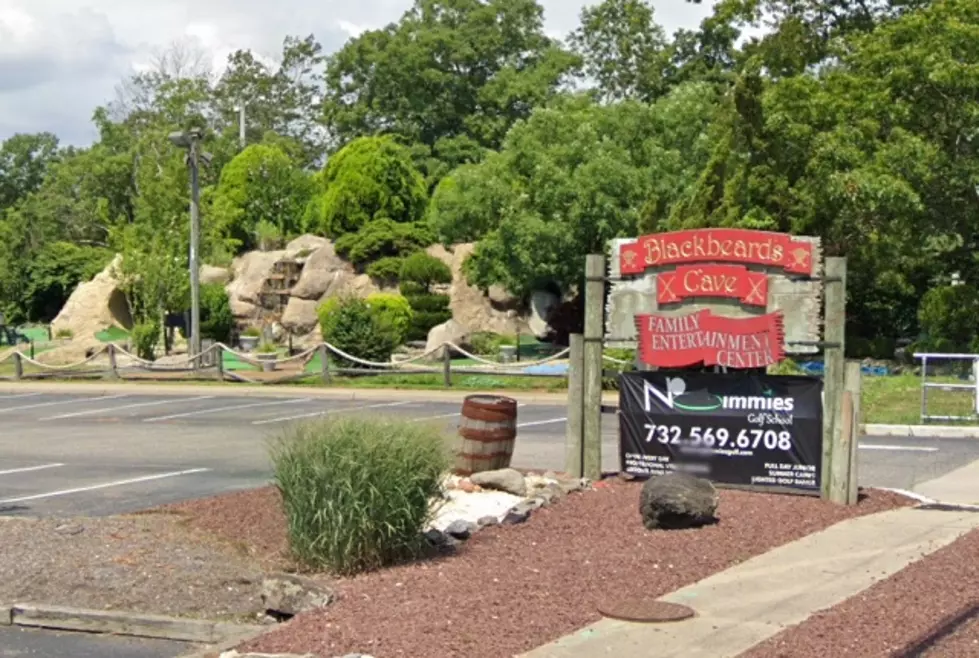 Blackbeard's Cave Is Making Big Changes
Google Maps
Blackbeard's Cave has been a fixture on Route 9 in Bayville for years. It's been a popular destination for families, with a nice family-friendly restaurant plus a ton of activities like mini-golf, batting cages, go-kart racing, a climbing wall, a driving range, an arcade, and more.
While we have seen countless local businesses forced to close in the wake of the pandemic, Blackbeard's Cave took to Facebook to announce they would be "downsizing" - NOT closing, just changing.
Blackbeard's Cave pointed to high maintenance costs, high taxes, and high rent on the portion of their property that is leased. It's been a few years of financial struggles, and the pandemic just made everything exponentially worse.
In order to save money, Blackbeard's Cave will be ending their lease, and condensing things to be only located on the land they own. It will cut down on rent, cut down on maintenance, and just cut costs overall.
According to some comments on Facebook, miniature golf and the driving range are on the leased section of the property, and the kiddie park and go-karts are owned.
Starting next week, Blackbeard's Cave will be selling parts, equipment and trailers on the leased property by appointment only.
Blackbeard's Cave will be getting into the Halloween spirit, with Dark Carnival opening a haunted open air walkthrough in the creepy kiddie park on October 2nd.
Blackbeard's Cave holds a special place in my heart, because that was were I did my first remote with 105.7 the Hawk. Way back in August of 2011, I was one of the hosts for "Rootstock". My memory is a bit fuzzy, but I'm pretty sure the music festival had to be delayed a week because of Hurricane Irene.
Enter your number to get our free mobile app
Real Housewife Of NJ Teresa Giudice's Mansion