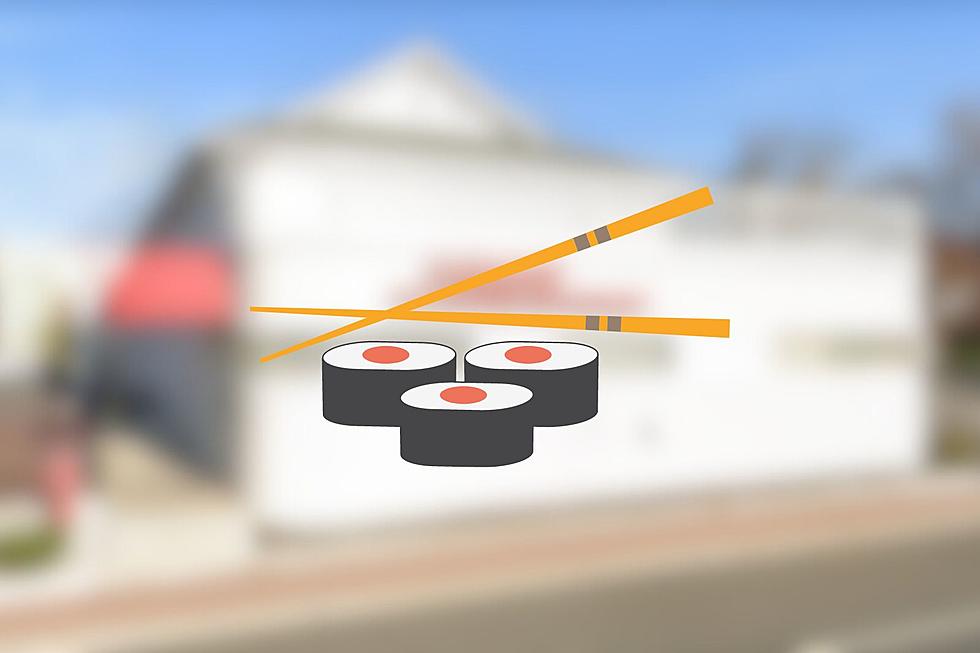 Here's Where To Get The Best Sushi In New Jersey According To Experts
Photo Credit: Google Maps / Canva
If you're a fan of sushi, then you know you have a ton of amazing options when it comes to going out for sushi.
I'll be honest, I never really understood the appeal of eating raw fish, but that doesn't mean I haven't tried it a few times.
When, and if, I eat sushi it's usually from Wegmans and is pretty much covered in Wegman's spicy sauce.
I really wish I liked sushi though, it's low in calories and high in protein and is filled with things like lobster, cream cheese, rice, and some crispy veggies.
I just can't get over the texture of the raw fish.
That being said, if sushi is your thing, then you know for a fact that we have our fair share of popular sushi joints in Jersey.
Xina, right here in Toms River is constantly ranked among one of the top sushi restaurants around.
Kenko, in Morris County, is also a pretty popular spot for all things sushi, and again I'd have to mention Wegmans just because that's the only place I've had sushi from that I mildly enjoyed.
Recently though a major publication claimed to have found the best sushi restaurant in all of New Jersey.
It's a place that's been serving locals since 1974 and has a menu chock full of sushi favorites like California rolls, King Crab rolls, and Shrimp Tempura.
This place also makes sushi from squid, octopus, and flounder.
I've had fried octopus but can't say it sounds overly appealing in sushi, but hey, to each their own!
According to the experts at Love Food, New Jersey's best sushi is found in Collingswood at Sagami Japanese Restaurant.
It's a no-fuss restaurant that specializes in all types of sushi.
Have you ever been? And if so, is it the best in Jersey?
The Most Authentic and Savory Sushi in Monmouth County
The Trashiest Towns in New Jersey