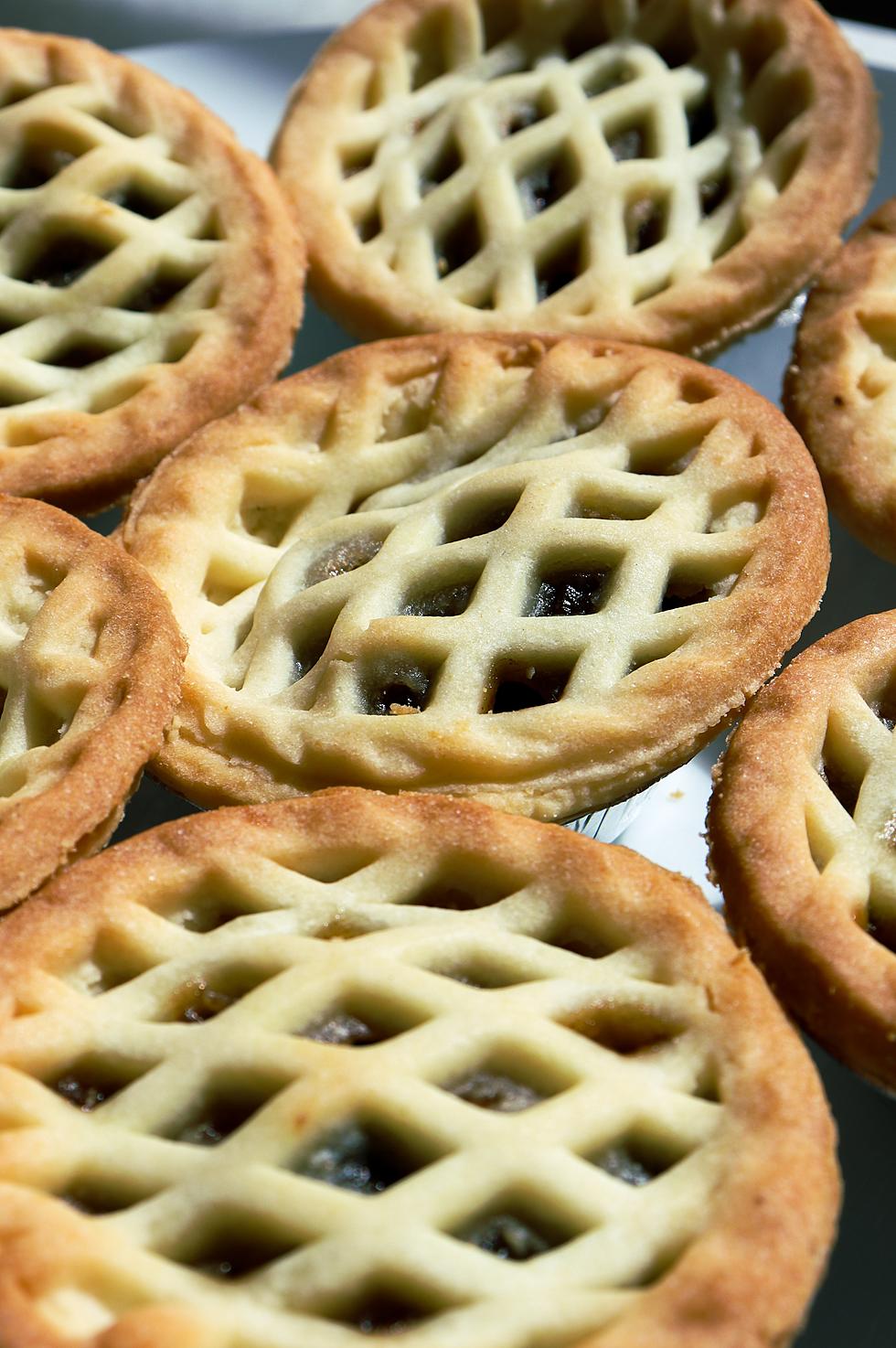 Top 25 Spots That Make Delicious Holiday Pies In Monmouth & Ocean County, NJ
Callum Skelton-Unsplash
Pecan pie, apple pie, blueberry pie, strawberry pie, pumpkin pie... what is your favorite type of pie?!
For me, I love apple pie, especially when I can put a scoop of vanilla ice cream on the top of the slice. In addition, my mom makes a tremendous chocolate pudding pie from scratch. My family and I will totally be devouring the chocolate pudding pie after our Christmas Eve 7 fishes meal...
Listen to Jimmy G nights on 94.3 The Point and download our free 94.3 The Point app.
As you get ready for your Christmas dinners and celebrations, make sure you buy your pies from these local businesses. These are the 25 best spots that make delicious pies in Monmouth & Ocean Counties...
First, let's check out the Monmouth County businesses...
The 15 Best Monmouth County Spots That Make Delicious Pies
Now, here's the best Ocean County businesses for pies...
The 10 Best Ocean County Spots That Make Delicious Pies
Your Brightest and Best Christmas Lights - Light Up The Jersey Shore, NJ 2021
Vote now for the brightest and best Christmas lights in the Jersey Shore.
Top 10 Restaurants With The Best Steaks In Ocean County, New Jersey