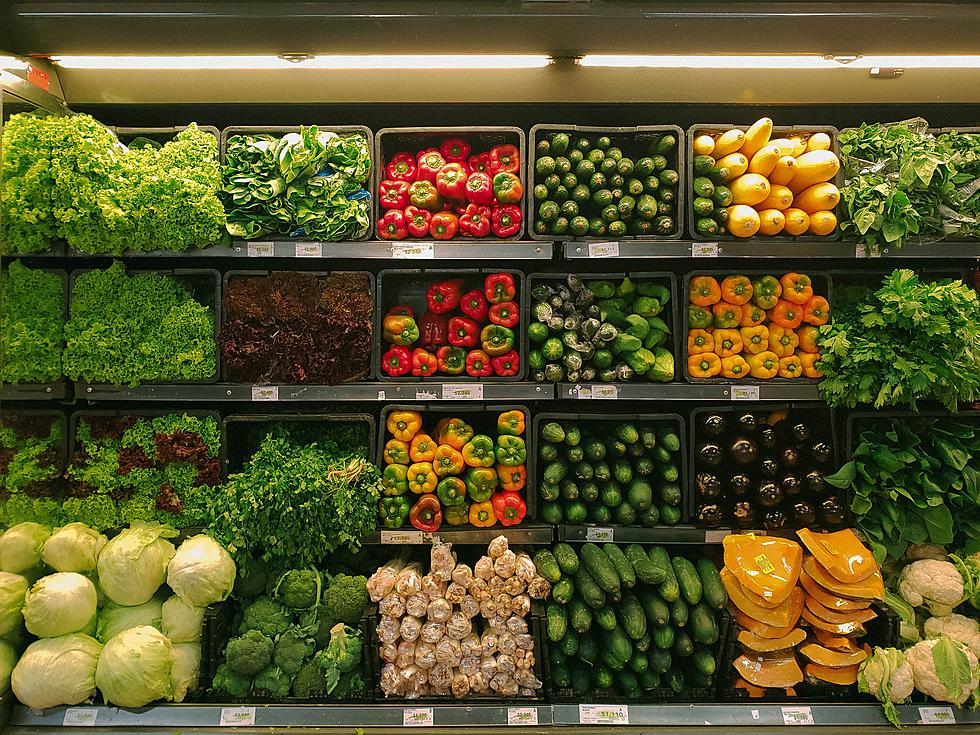 These 5 Local Markets Are Some Of The Best In New Jersey
Photo by nrd on Unsplash
Grocery Shopping is always a pain, whether you're just running in for creamer in the morning, or doing a full grocery run.
You have to find parking, fight the crowds, hope what you need is in stock, and then fight your way up to the checkout.
Is there any way to make grocery shopping any more enjoyable?
I think there is, and it's a pretty simple solution; shop at local markets and local grocery stores.
You still have to deal with crowds, however, I always find it more fun to grocery shop at a little mom-and-pop-owned shop.
One I really enjoy swinging by is Lasolas Market near Normandy Beach.
They have a great selection of produce and also make really good sandwiches to go, which is a plus.
Of course, Joe Leone's may be one of the most popular local Italian markets by the Jersey Shore, especially if you're looking for fresh pasta.
But there are so many other places worth checking out, some of them you may have never even heard of.
These Are The 5 Best Local Markets In New Jersey
According to the pros at Only In Your State, these little specialty markets are among the absolute best in New Jersey.
Mitsuwa is the largest Japanese market on the East Coast that offers a great selection of Japanese specialties as well as a food court.
Kolos in Lakewood has an amazing selection of deli meats, cookies, and European Style Sausages.
Aisle One in Passaic is not only the biggest Kosher market in the Garden State but is also home to a few restaurants too.
Fattal's in Patterson is home to a lot of great baked goods and even has a Shawarma section.
And lastly, you'll want to check out Jersey's largest Asian marketplace in Cherry Hill called Hung Vuong Food Market
Have you ever been to any of these places?
The 10 Most Affordable Places To Buy A Home In Ocean And Monmouth County
According to
APP
, these ten towns are the most affordable to buy a home in right now.