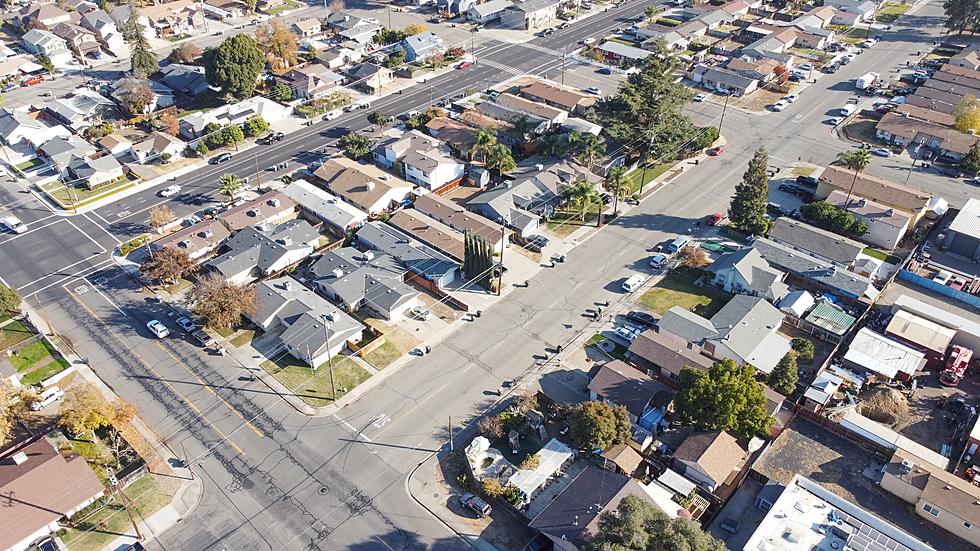 4 New Jersey Towns Ranked Among The Best Places To Live In The Northeast
Photo by Scott Blake on Unsplash
Living in New Jersey, we of course know it's a really great place to call home.
We have access to beaches, trails, parks, fishing, and quaint little towns throughout the state.
What's not to love?
Outside of maybe insanely high taxes, it's a pretty nice place to call home.
If the activities weren't enough for you, Jersey is also home to some of the best food around.
I've eaten better the past year since moving here than I have for most of my life anywhere else.
Now, since we live and work in Jersey, we may be biased as to why it's great to live here, right?
Recently though, a major publication named not just one, but four towns in New Jersey as some of the best places to live in the entire Northeast!
Between Pennsylvania and Maine, we had more towns make the list than any other state.
That really says something, doesn't it?
The publication looks at over twenty-three hundred cities across the North East and limits the list to just 25 Cities.
As I mentioned, 4 of the cities are right here in the Garden State.
So, What New Jersey Cities Were Ranked Among The Best In The Northeast?
All the cities and neighborhoods mentioned on the list are said to have a lot to do for residents.
Some places offer a mix of urban and rural, and others are bathed in history and have a real small-town feel to them.
According to Livability, Morristown, Bergenfield, Fair Lawn, and Englewood are among the top places to live not just in Jersey, but in the entire Northeast.
That being said I think are tons of other places around Jersey that are just as great; Forked River, Manahawkin, Toms River, and Barnegat all immediately come to mind.
But as always, I'm curious about what you think are the best places in New Jersey to call home.
Let me know at douglas.buehler@townsquaremedia.com!
The Ten Safest Cities In New Jersey To Live In
Whether you're just moving towns or relocating to Jersey these are the ten safest places to live according to
Safewise.com
The 25 Most Dangerous Roads in New Jersey