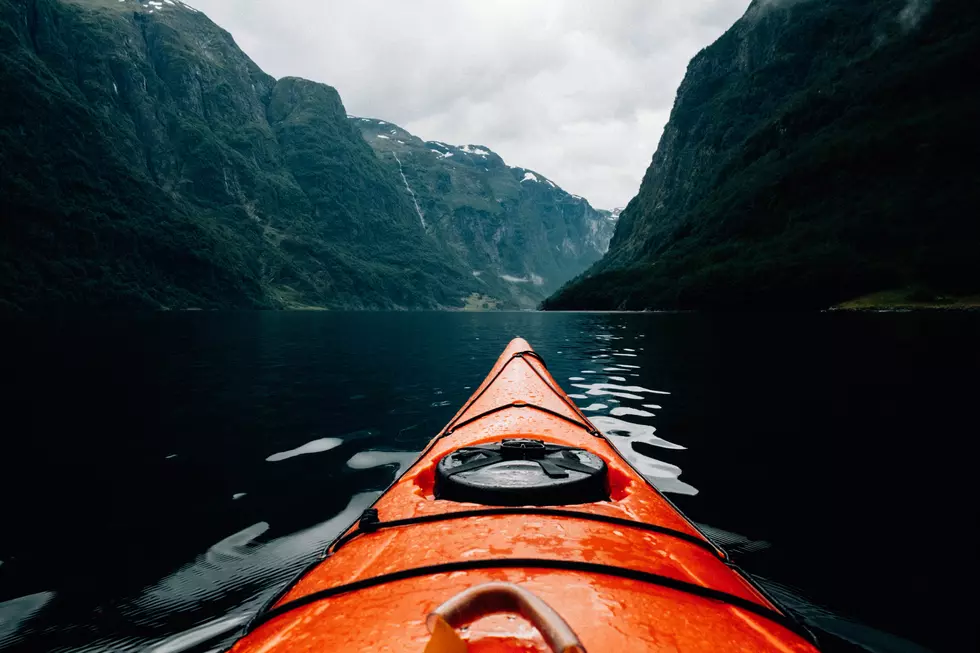 Best Locations To Rent Kayaks This Summer in Ocean County, New Jersey
Shawn Michaels
I have often been tempted to buy a kayak but for some reason I just never did it. I do think it would be fun to be out on the water just relaxing and paddling about, nothing too extreme just a little exercise, sights, and fresh air.
Besides buying a kayak I have also thought it might just be easier to rent a kayak when I wanted to go out and this might be easier than owning one, but where do you rent kayaks here in Ocean County?
I went to YELP to get their TOP 5 "kayak rental shops" here in Ocean County so I could share them with you for your summer entertainment. These are the TOP 5 according to ratings and reviews by customers on YELP. Maybe this can help you if you want to rent kayaks this summer in Ocean County.
5. Acme Beach and Bike - Long Beach Township
8401 Long Beach Blvd Long Beach, NJ 08008
4. FROG Canoe and Kayak Rentals - Beachwood 
1800 Double Trouble Rd Beachwood, NJ 08722
3. Route 72 Waverunner & Kayak - Manahawkin 
2380 E Bay Ave Manahawkin, NJ 08050
2. Harvey Cedars Marina - Long Beach Island 
6318 Long Beach Blvd Harvey Cedars, NJ 08008
1. Peddles and Paddles - Seaside Heights
1200 Rte 35 S Seaside Heights, NJ 08751
Let us know where you love to rent kayaks from if they are not on our list, this way listeners have more options when it comes to renting kayaks here at the Jersey Shore this summer. Be safe and enjoy a fantastic summer here in Ocean County.
Summer is a Great Time to Kayak
Beautiful sights on the water as we kayak this summer
5 Delightfully Creepy Things to do in New Jersey This Summer
For those of you looking to celebrate Halloween a little earlier than October 31st.