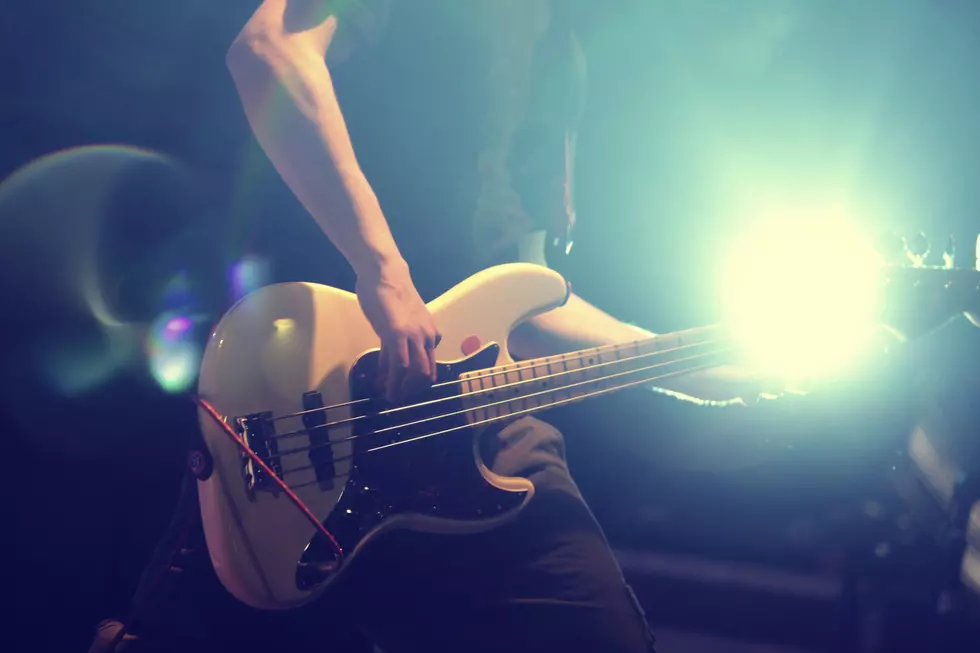 Best Bar Band on the Jersey Shore 2020: Round 2
Diamantis Seitanidis
Enter your number to get our free mobile app
The search for the best Jersey Shore Bar Band is BACK!
For the 5th straight year, 105.7 The Hawk is looking for the Best Bar Band at the Jersey Shore!
Will the West End Dogs repeat as Best Bar Band on the Jersey Shore for a 2nd straight year?
The Jersey Shore is home to some of the best live music in the country.  From the historic Stone Pony to your favorite local dive bar, just about anywhere you go for a night out you'll find a band rocking out and keeping you entertained over drinks.
It has been a crappy year where we haven't had that much live music due to the COVID-19 pandemic. As a matter of fact, we haven't had much of anything for 2020, but the show must continue...The 5th annual Best Bar Band on the Jersey Shore competition must go on!!
Round 2 is officially underway!
We started with 45 bands, we have narrowed the field in half and twenty-two bands remain.
Next week, we'll cut the competition in half. Will your favorite act make the cut? You better vote!
Enter your number to get our free mobile app
Bad Brick Blvd Intersections