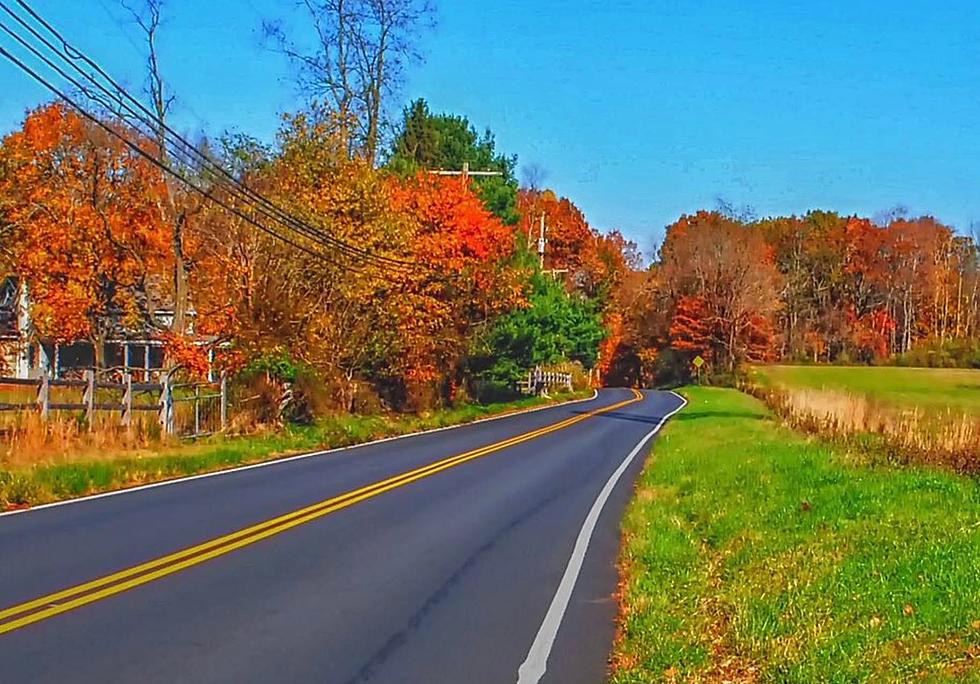 Beautiful! Do Some Virtual "Leaf Peeping" Here in New Jersey
Shawn Michaels
It's a term we have been hearing more and more of every Autumn..." Leaf Peeping" it's simply going out and looking at the beautiful colors of fall. Checking out the trees and leaves and all the colors nature proves as we head into Autumn and get ready for winter.
Here in New Jersey, we have great places to go for a great look at the colors of fall. Every town here at the Jersey Shore has sections where the trees just burst into color every Autumn.
Listen to Shawn Michaels mornings on 92.7 WOBM and download our free 92.7 WOBM app
April and I love going out and checking out the colors of autumn and every photo in my mega gallery below I took here in New Jersey. The Garden State has all kinds of great parks and wooded areas to get some great photos. Even a scenic drive down the Garden State Parkway can be full of fall colors, so take a ride on the GSP and enjoy Mother Natures work :)
In my mega gallery, I have various fall photos, some from hiking and some from right down my street on the water here in Ocean County. Lots of great views and I hope you enjoy them.
If you would like to share and of your "leaf peeping" photos please do and post in the comments section we would love to see them. Enjoy the colors of fall here in the Graden State before they are gone and the cold sets in.
Autumn in New Jersey
Check Out Fall Photos From Around New Jersey, Including Right Here at the Jersey Shore
10 Major Retail Stores Closed on Thanksgiving Day 2021