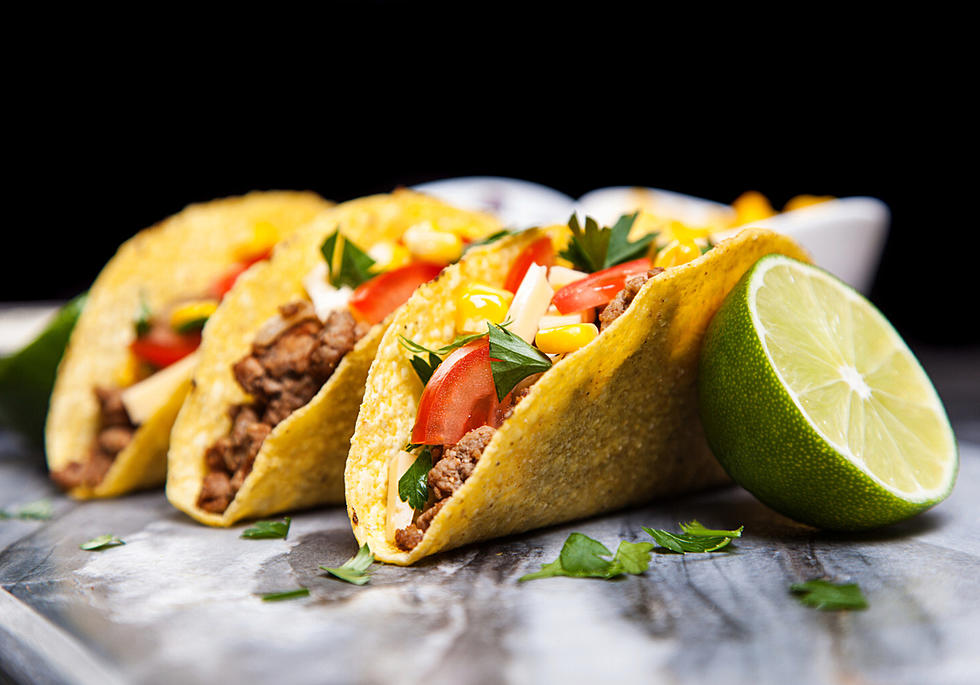 Beach Tacos in Seaside Park Opens Soon!
Townsquare Media
Ok so are tacos 🌮 great? YES! Is the beach 🌊 great? YES! Is tacos at the beach maybe one of the greatest combos? YES and YES!
I am glad to report that these two awesome items are coming together once again. Beach Tacos is re-opening on Thursday, April 1st and that is no (April Fools) joke lol 😆
While we are on the topic of "tacos" I have to share my favorite are soft tacos. I know some people love hard tacos, but for me it's the soft taco 🌮. Soft tacos just are better, on occasion, I'll grab some hard tacos. Actually ya all tacos are just my kinda food. Beach Tacos has great selection of tacos.....vegetable, fish, chicken, grilled steak, rock shrimp and pork. I'll take one of each lol all versions sound great.
In addition to tacos they have quesadillas, nachos, salads, tostadas and more. I know I'll be swinging by this summer to check out their menu #yum
Let us know what your favorite style taco is? Do you love them as much as I do? Tell us your "taco tales" in the comments section below and we look forward to Beach Tacos re-opening very shortly on April 1st 2021. Here's to a GREAT SUMMER at the Jersey Shore!
Beach Tacos is located at 1927 Promenade in Seaside Park. CLICK HERE for more information.
Here Are The Best Boardwalk Foods To Look Forward To Enjoying
What's a Food Most People Like But You Don't?
5 Cool Jersey Shore Sweet Treats