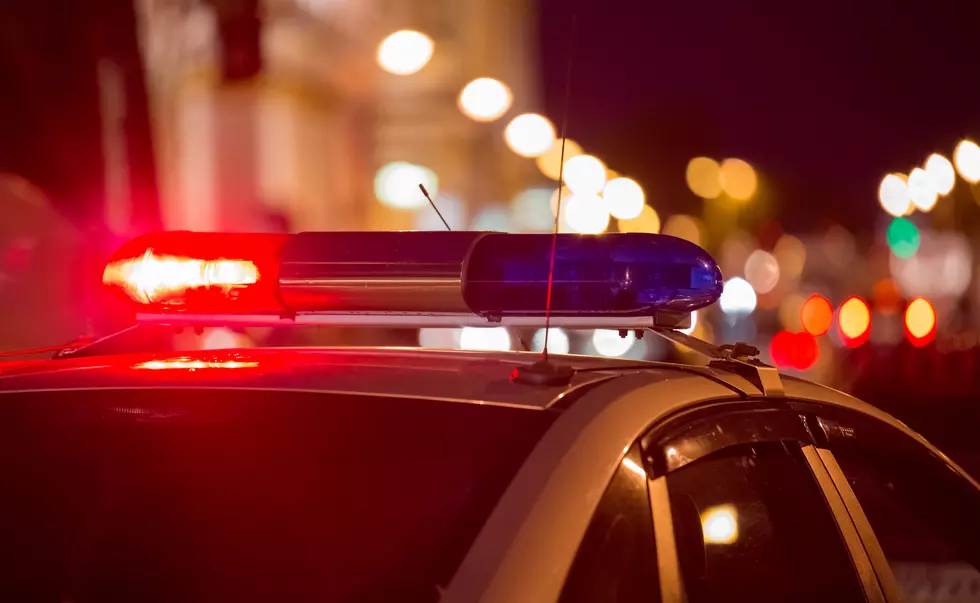 Barnegat Man Barricades Himself Inside Home; Weapons & Ammo Recovered
Getty Images
BARNEGAT — A middle-aged man that was going through a mental health crisis barricaded himself inside his Liberty Court home and armed himself with a knife on Friday evening, according to the Barnegat Township Police Department.
Responding officers made contact with the subject after getting receiving the call around 8:17 pm last night. The unidentified man refused to comply with commands being given by responding officers and went back into his home. 
Officers were then notified that the man had access to several firearms and ammunition, prompting the Ocean County Regional SWAT team to respond. 
Negotiators from the Ocean County Sheriff's Office also responded while Barnegat Police officers secured the area and determined that the man was in the home alone. 
The man would remain inside the home for at least five more hours. At 1:20 am, the subject emerged from the home uninjured and was taken into custody. 
Enter your number to get our free mobile app
Barnegat Police applied and were granted a search warrant to enter the home. As a result, they found a fully loaded semi-automatic .223 caliber rifle, a .45 caliber handgun, a 9mm, handgun, and over 1,500 rounds of ammunition. 
A further investigation revealed that the man placed ammunition around his home in front of windows. 
Barnegat Police Chief Keith Germain praised the professional of all of the officers who responded, "This was a volatile and dynamic situation. I think we sometimes take for granted in Ocean County just how highly skilled, prepared, and effective our law enforcement officers are during critical incidents," he said in a statement. 
Germain adds that there were no injuries to the subject, officers, or surrounding residents during the incident. 
More from Townsquare Media News: