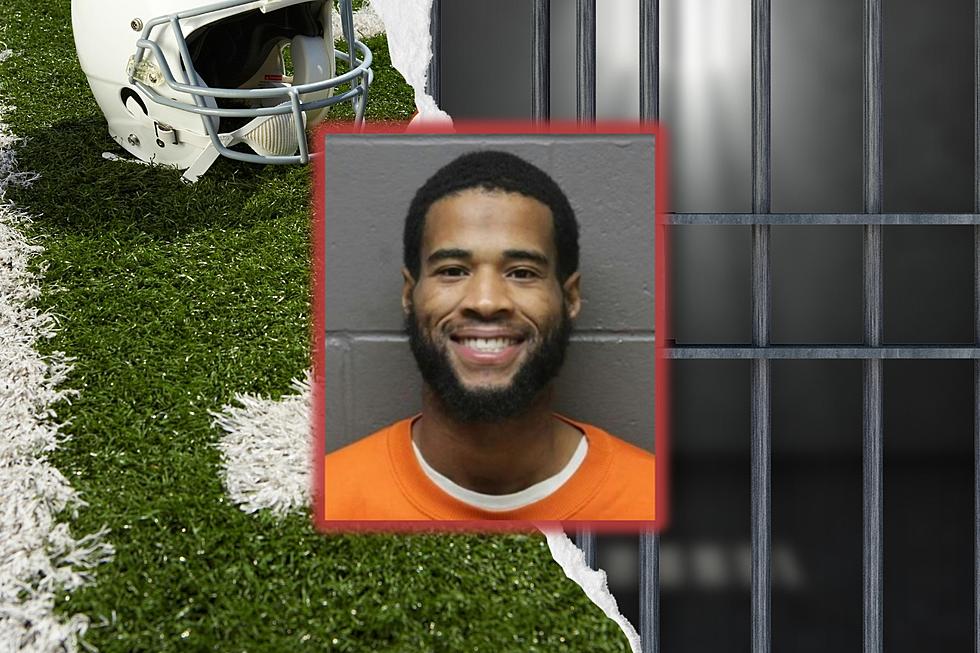 Atlantic City, NJ, Man Gets 70 Years For Fatally Shooting Boy at Football Game
Alvin Wyatt of Atlantic City NJ - Photo: Atlantic County Prosecutor's Office / TSM Illustration
An Atlantic City man will likely never walk the streets again after being sentenced to several decades behind bars for killing a 10-year-old boy at a high school football game in 2019.
On Monday, 35-year-old Alvin Wyatt was sentenced to 70 years in state prison after a jury found him guilty of murder, two counts of
attempted murder, and related weapons charges.
He will be required to serve at least 85% of his term, or nearly 60 years, before becoming eligible for parole which would make him 95-years-old.
Wyatt was charged after firing eight times into the bleachers at a crowded Pleasantville High School football game on November 15, 2019.
One of the bullets struck a 10-year-old spectator in the neck while he watched the game with his mother and sister. After numerous surgeries, the child died from his injuries several days after the shooting.
Wyatt's gun fire also struck 31-year-old Ibn Abdullah three times and left him permanently confined to a wheelchair.
A third victim, who was 15 at the time, was struck once in the arm by a bullet.
Officers of the Pleasantville Police Department apprehended Wyatt as he attempted to flee the scene.
The 16 Cities in New Jersey With the Most Problems
Rankings baed on violent crimes per 10,000 people.