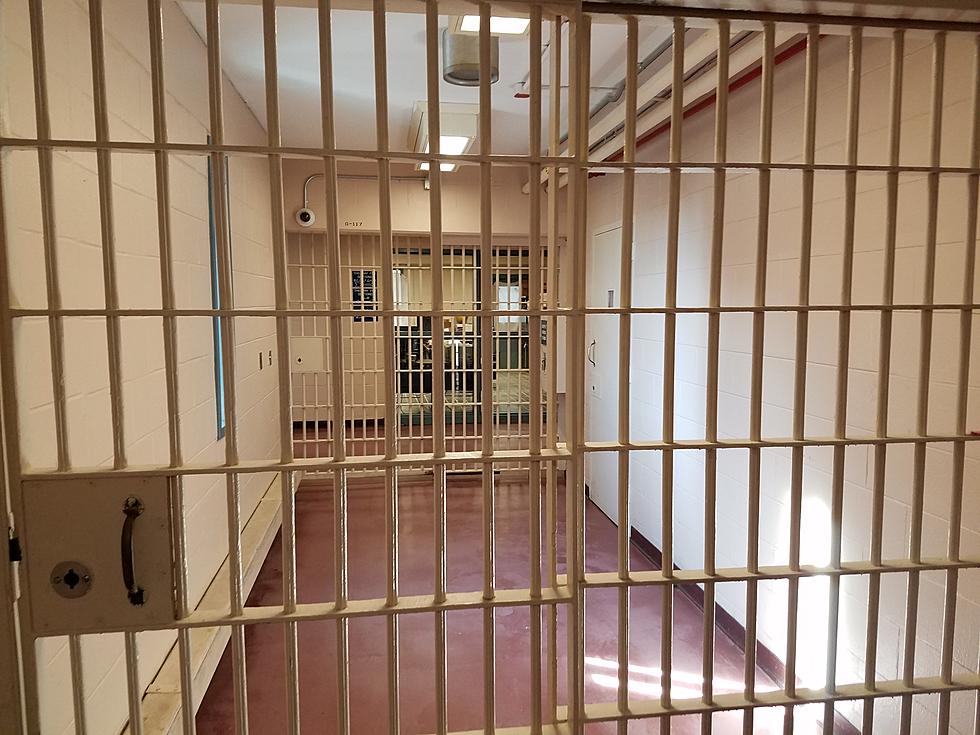 Asbury Park man, 85, sentenced to 10-years for Love Triangle killing
Prison door at the Monmouth County Correctional Institute. (Vin Ebenau, Townsquare Media New Jersey)
The Asbury Park man who hit an acquaintance with his car and dragged him along the road in 2019 that later led to the victim's death, has been sentenced to 10-years in prison for Aggravated Manslaughter -- which he plead guilty to in July.
Acting Monmouth County Prosecutor Lori Linskey also announced Tuesday that Johnny Westbrook of Asbury Park must serve at least 85 percent of his sentence before becoming eligible for parole.
The 85-year old's jealously fueled tirade amidst a Love Triangle came to light in December of 2018, a month after he met with 63-year old Daniel Rivera -- who was a tenant in the same building -- and learned of his friendship with a woman they both knew.
Westbrook later admitted in court that he drove his 1998 Ford Explorer to a nearby store where he learned Rivera was at on December 21, 2018 and idled outside until he came out.
Still in his vehicle, Westbrook hit the gas and drove onto the sidewalk hitting Rivera and then dragging him several feet proceeding to leave him there and drive off.
Police found the SUV a few blocks away with no-one in it and Rivera's blood and hair in the vehicle's undercarriage.
Rivera later passed away and in court, Acting Prosecutor Linskey said that Westbrook acknowledged what he did led to Rivera's death.
The prior meeting between Westbrook and Rivera, that occurred in November of 2018, was something the MCPO and Asbury Park Police learned in their investigation as well as the physical altercation that took place between the two men when they did meet up.
Investigators learned that it was all over Westbrook's jealousy over Rivera's friendship with a woman.
The case was assigned to Monmouth County Assistant Prosecutor Joseph Cummings.
Westbrook was represented by Patrice Bearden, Esq., and Joshua Hood, Esq.
The most heinous New Jersey murders that shook our communities
Here are New Jersey's Most Wanted Criminals