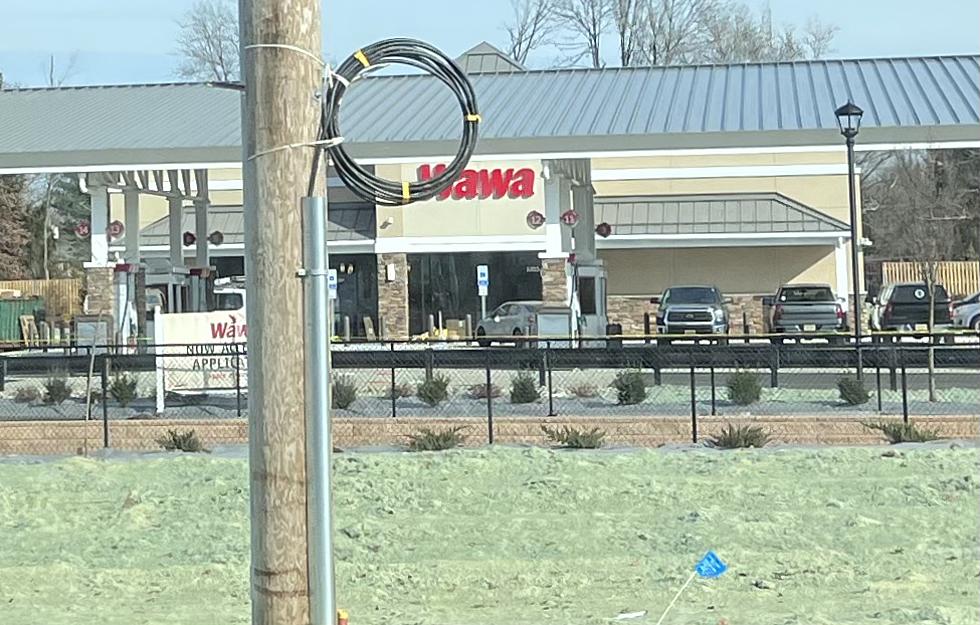 Amazing! Chick-Fil-A, Wawa, Taco Bell and Maybe the Habit Burger Coming to Freehold!
Shawn Michaels
There are a lot of new exciting businesses coming to Freehold and I know folks in Freehold and neighboring Howell are very excited to be welcoming these new businesses.
This is a bunch of famous name brands all in one location at what is being called "Freehold Marketplace".
Listen to Shawn Michaels mornings on 92.7 WOBM and download our free 92.7 WOBM app
The Freehold Marketplace is located on the corner of Route 9 and Elton-Adelphia Road in Freehold near the Howell Township border. The shops coming include a Super Wawa, Chick-Fil-A, and Taco Bell...there is a rumor of a burger joint too. Now I cannot confirm this rumor, and that may be all it is, but the rumor is that "Habit Burger" may be coming also.
I have never gone to Habit Burger, but this is an intriguing restaurant. Looks like the nearest is in Eatontown. Habit Burger prides itself on char-broiled burgers cooked over a real flame. Habit Burger was founded in California in 1969. There are a dozen Habit Burgers in New Jersey. The closest location is in Eatontown, Monmouth County. Have YOU ever been to Habit Burger? if you have let us know what you thought...post your comments below.
Another rumor at the Freehold Marketplace is that Wawa will open possibly in a week, with doors opening before Christmas...but again just a rumor, and I cannot confirm.
Regardless this sounds like a very cool place with Wawa, Chick-Fil-A, Taco Bell, and "maybe" Habit Burger...lots of food choices in Freehold.
Your Current 2022 PNC Bank Arts Center Concert Schedule...